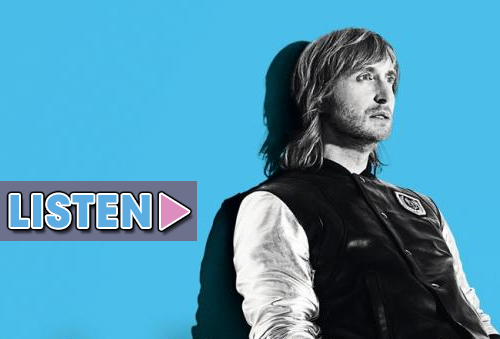 Who knew that an alliance between the ethereal and beautifully haunting Sia, and the dance electro/techno-king David Guetta, could be so powerful?
"Titanium" sounds just like its name would imply, jam packed with electrifying beats and gravity defying lyrics.
The song was written by the Australian songstress Sia herself and has instances of musical flawlessness, at least as far as mass-produced pop singles are concerned. The song was recently released on DJ David Guetta's 2011 album Nothing But the Beat.
Listen to Titanium below: