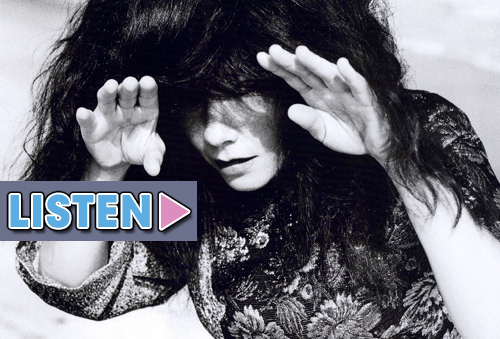 It's unsurprising that the mystical culture and sweeping landscapes of Iceland have produced some of the most talented, authentic, and visionary artists. No doubt, the eccentric, supernatural space lady of euphoric sounds and satiable theories, Bjork, is one of them. Poignant and raw, her sound creates an otherworldly form of dialect that touches fans worldwide.
Bridging the gap of music and modern technology, Bjork's new album Biophilia has been released with an iPad application that will visualize the auditory melodies imagined by Bjork.
The track "Crystalline" off of her seventh studio album proves to illustrate her distinguished ability to turn mere sounds and steady electronic beats into urgently striking declarations of existence.
What could be more beautiful than to have the ability to see what we can hear?