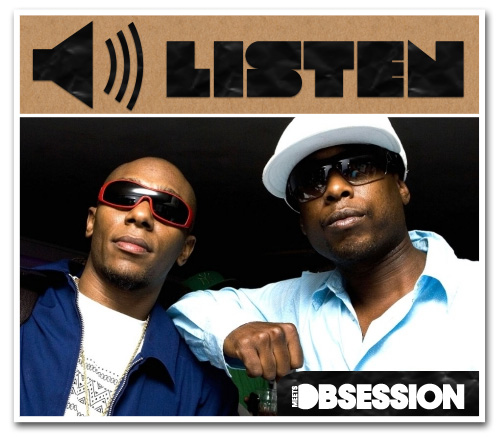 Hip-hop fans have had to wait 13 years for a follow up to Black Star's album, Mos Def & Talib Kweli Are Black Star, and it appears that the wait is over.
Talib Kweli and Yasiin Bey (the artist formally known as Mos Def) are expected to drop their new album, Black Star Aretha sometime in 2012. Their track, "You Already Knew," the second one released by the group that may be included on the new disc, is produced by up-and-coming producer, Oh No.
Talib and Bey rap fluidly on top of a soul-sampling beat, and show that neither artist has lost a step over the years.
Black Star Aretha is rumored to be a tribute to Motown artist, Aretha Franklin, and it seems that the beats on the album will be inspired by the soul music movement of which she was a huge part. If the rest of the album sound anything like "You Already Knew," the long wait would have been worth it.
---

Yohana Desta is currently obsessed with Butch Cassidy and the Sundance
Kid, everything Dave Grohl does, and listening to Arctic Monkeys on
repeat.
All author posts