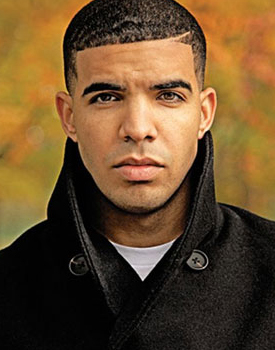 Rapper, singer, and songwriter Drake has become the master of generating hype.
With the upcoming release of his sophomore album, "Take Care," still a month away, the rapper has been dropping singles here and there as he pleases. And his fans have simply been lapping it up.
First it was the ambitious and swaggering "Dreams Money Can Buy," than the soft and sentimental "Marvin's Room," then the incredible "Headliners."
The latest release is a teaser track titled "Club Paradise." The song is named after a strip club in Toronto, strippers being something that Drizzy raps about as often as Lil Wayne does cough syrup.
It's slow and soft, back to the melancholy vibes of "Marvin's Room," with the rapper starting off the song rapping about girls who have moved on and gotten someone new. He sings softly about missing his city and getting to know strippers by their real names.
It's not quite "Marvin's Room," but it's a solid track that, thus far, blends seamlessly with the rest of the released songs for "Take Care."
Listen to "Club Paradise" below:
Tags:
Drake