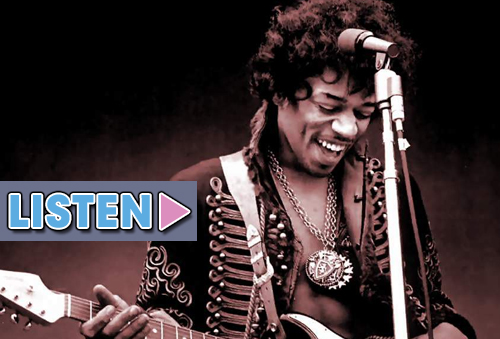 Jimi Hendrix's wailing guitar solos transcended the bounds of musical reality.
When heard, the songs of Hendrix seemed to defy both musical possibility and sublimity. In this sense, he was revolutionary.
His song, "Red House" resonates like most of his songs: nonchalant yet passionate, natural yet relaxed, and simple yet contained.
"Red House" offers us a glimpse of his pure musical genius.