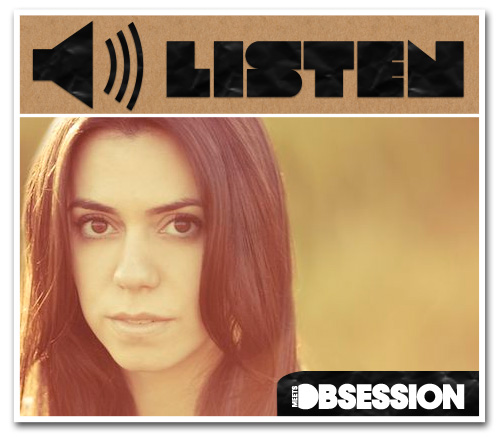 Haroula Rose, the endearingly talented singer songwriter, is a breath of fresh air.
She has a peaceful and winding voice that's soothing and profound. Fusing both pop and acoustic folk, her debut album These Open Roads contains an infinite degree of poetic and instrumental sophistication.
Raised in Chicago, and moving to Los Angeles to pursue her music career, Rose, is graceful yet poignant in her messages. She breathes emotion in her vocal acuteness and simple yet insightful lyrics about love, leaving home, and individualistic strife.
These Open Roads resonates like a serene album for a rainy day, from beginning to end.
The track "I Close My Eyes to See" contains an ounce of pure peacefulness and intellectual magnetism. With lines like "I close my eyes to see/We want to feel the sun on our faces/But fear its greatness", the song echoes like a philosophical hymn of unsullied sincerity and articulate pondering. Because maybe the key to truly understanding things as they really are—is to close our eyes…and see.