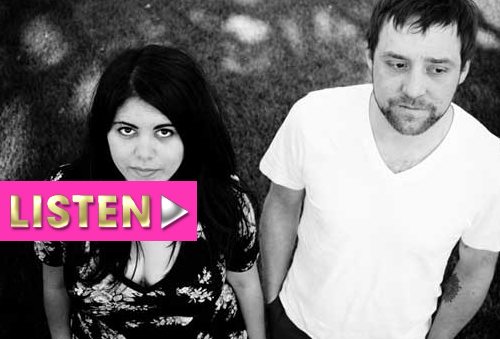 The Canadian folk-pop duo, Imaginary Cities bring surreal and airy emotions in their track, "Where Did All the Living Go?" that is about being the one to end a relationship.
From their debut album, Temporary Residents, band mates, Rusty Matyas and Marti Sarbit created a song laced with apologetic lyrics like, "You were asking me in a dream like state/You were asking why we have to separate/You keep asking how'd the love turned into hate?"
The track includes the melodic embellishments of subdued synths and tambourines, and an acoustic guitar that makes you feel the sadness that comes from making a decision that will change the course of your life and the one you loved.
---

Tricia, a graduate from the University of Mary Washington in Popular Media Journalism, is a writer currently residing in Columbia, SC. Tricia is currently obsessed with The Great Gatsby, Jack Johnson, Jack Daniels, large thrift stores, Atlas Genius, and radio shows.
All author posts