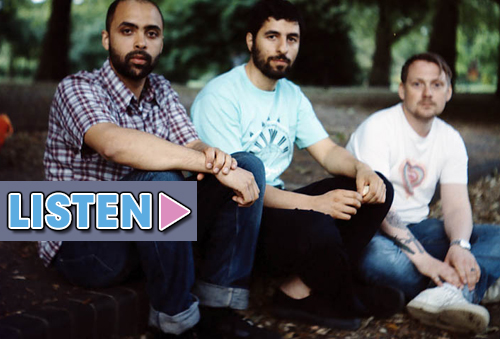 Whether or not you're a fan of the folk genre, one listen to Jose Gonzalez's raspy low-fi melodies and dreamy lyricism can tug at your heartstrings.
Not only is his solo work tremendous but as a member of the band Junip, Gonzalez has produced some work that is truly inspired.
Their song "Without You," off of  their latest EP which also features several remixes of the title track, delivers folk the way it's supposed to be heard—simple, clear, and poignant.
Repetitive acoustics serve as the perfect complement to Gonzalez's tender vocals—not just folksy in the beatnik, free spirited way we've come to expect, but Junip manages to fill every line with beautiful symmetry.
Click play below to listen:
Tags:
Jose Gonzalez
,
Junip