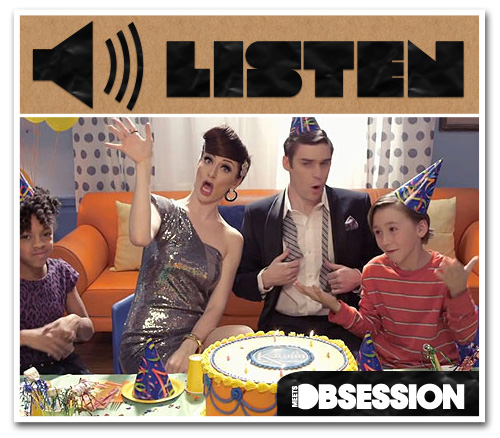 Engaged couple Amy Heidemann and Nick Noonan, under the group name Karmin, went viral on Youtube and received over 48 million views for their "Look At Me Now" cover.
Heidemann puts Busta Rhymes on notice with her stellar rapping skills on the track, which apparently impressed Epic Records enough to land Karmin a record deal.
Their new single "Crash Your Party," which samples "This or That" from Black Sheep, is a fun and upbeat song that likely will be a smash when it hits the radio.
Tags:
Amy Heidemann
,
Busta Rhymes
,
Karmin
,
Nick Noonan