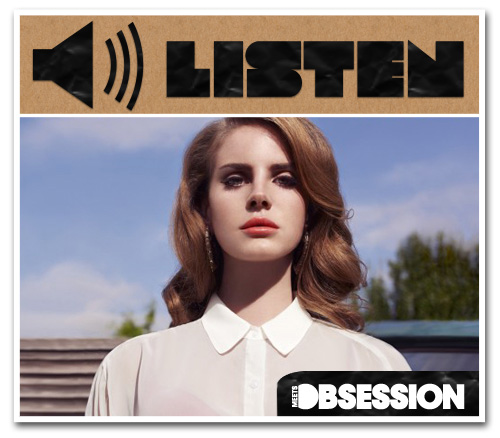 There's a degree of luminous, cinematic appeal that radiates from Lana Del Rey's music and appearance that's hard to pin point. Born Elizabeth Grant in New York City, Del Rey is an up and coming singer-songwriter who seems to create a certain archetype of paradoxically retro storytelling in her music.
El Rey released her first EP entitled Kill Kill in 2010 and is set to release her debut record with a major label called Born to Die in January of 2012. It's no doubt that she is beautiful and talented. And although it's clear that her inspiration stems from the likes of classic artists like Lana Turner, she's also cited Kurt Cobain as a source of inspiration in both songwriting and poetic introspection.
Del Rey's voice is melodic, ironic and seductive. "Video Games," a single off the upcoming album, has established a significant degree of attention for its delightfully crafted soothing melodies and alluringly old-fashioned lyrical appeal.
And despite the many ruthless critiques she's received in recent months questioning her personal and musical degree of authenticity, I'm still intrigued to hear the entirety of Born to Die next month.
Tags:
Lana Del Ray