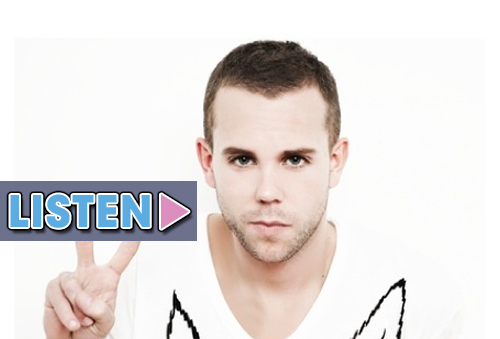 With the dubstep deluge taking over the world of electronic music, it's nice to hear songs like M83's "Midnight City."
Composed of French musician, Anthony Gonzalez, M83 has been around since 2001, creating deliriously addictive shoegazey dream pop with New Wave tendencies. This past October, he released "Hurry Up, We're Dreaming," his sixth studio album. The whimsical title signals what's ahead: sweeping electro ballads with equally dreamy lyrics.
"Midnighty City" is full of visually pleasing lyricism, like ""Waiting for a roar/Looking at the mutating skyline/The city is my church/It wraps me in the sparkling twilight."
In addition, its uplifting barrage of high-pitched beats, electric reverb and serious double bass is too good to ignore. And make sure to stick the song out to the end, where you'll be treated by a sumptuous saxophone solo.
---

Yohana Desta is currently obsessed with Butch Cassidy and the Sundance
Kid, everything Dave Grohl does, and listening to Arctic Monkeys on
repeat.
All author posts