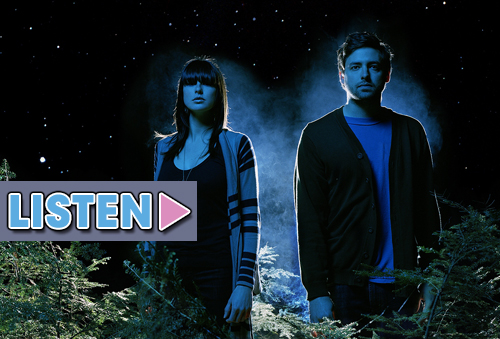 After Phantogram's washed out debut LP from 2010 (Eyelid Movies), many fans may be taken aback after listening to "Don't Move." A musical group almost always classified in some way as "trip-hop," Phantogram has managed to retain elements of their former style while crafting a truly delicate pop song.
The duo of Josh Carter and Sarah Barthel kept it upbeat on this track, weaving brass-tinged embellishments with pulsing synths and a beat that in undeniably of the hip-hop school. Barthel's ethereal vocals remain, and are layered and sampled complexly throughout the track.
Phantogram has managed to create an eerie but undeniably catchy song with "Don't Move," and have given fans a reason to look forward to the release of their next LP, entitled Nightlife.