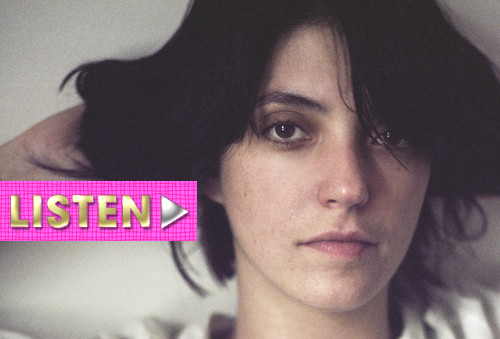 Songstress of woeful and folksy ballads, Sharon Van Etten, recently released her new track, "Serpents." The song is for her third upcoming album, Tramp that is slated for release in February 2012.
Van Etten's last album release was 2010's, Epic, which received solid reviews from outlets like Pitchfork and NPR Music. The album's song "Love More" was covered by artists like Bon Iver and the National.
The track "Serpents," is a mellow, mid-tempo folk number that features Van Etten's double tracked vocals. The song also features Aaron and Bryce Dessner of the National; Jenn Wasner of Wye Oak; Matt Barrick of the Walkmen; and Thomas Bartlett of Doveman.
---

Yohana Desta is currently obsessed with Butch Cassidy and the Sundance
Kid, everything Dave Grohl does, and listening to Arctic Monkeys on
repeat.
All author posts