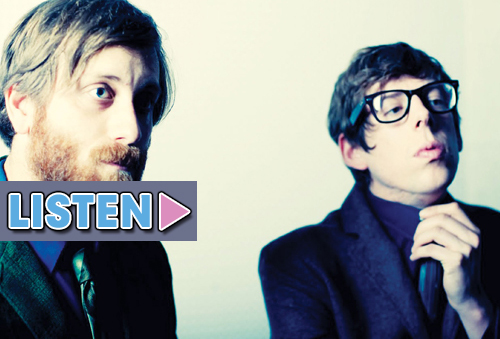 The Black Keys will release their newest single from their upcoming album, El Camino in digital format today.
"Lonely Boy," from El Camino (out December 6th, Nonesuch Records), is not nearly as gloomy of a track as its name might suggest. The beat is reminiscent of the clap-along pop style in the 1950's, only the Keys have interjected their brand of garage-punk into the track.
The lyrics of vocalist and guitarist, Dan Auerbach continue to be as bluesy as we've come to expect from the duo. And with esteemed producer, Danger Mouse co-producing, fans can expect some deviations in the band's style, although for the betterment of the album.
Physical copies of "Lonely Boy" will be released on November 25 as part of Record Store Days' Black Friday series. It will be followed by the single, "Run Right Back," also from El Camino.