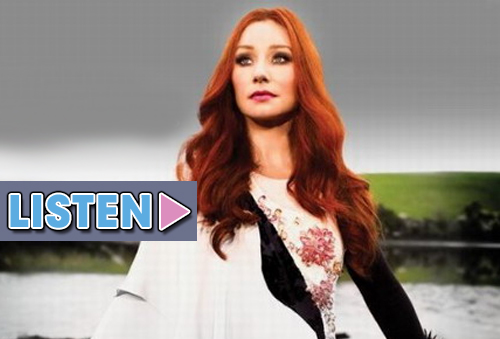 Tori Amos's new song off of her latest album Night Of Hunters,  resonates like a harmonious chronicle of emotions and metaphysical wanderings.
"Job's Coffin," released this past September, features a duet with her daughter Natashya Hawley.
The mother and daughter's voices meld together in striking synchronization, exquisiteness, and splendor.
In "Job's Coffin," Tori Amos invokes the most beautiful abstractions in her vocals and sings with a sophisticated talent that she eternally possesses in all of her endeavors.
Take a LISTEN.