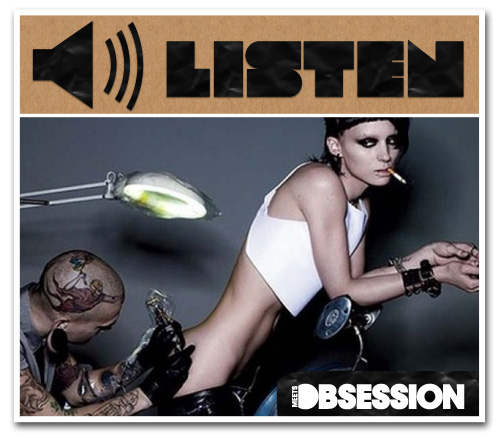 The last time Trent Reznor of Nine Inch Nails made music, it was for the eerily-penned, yet completely enticing soundtrack for the Oscar-winning film, The Social Network.
The film's director, David Fincher had pursued Reznor from the very beginning, seemingly predicting that Reznor would create the perfect sountrack–a mélange of razor sharp beats filled with ominous trills and sad piano fills.
The pair has teamed up once more for Fincher's film, The Girl with the Dragon Tattoo. Reznor worked to release the film's track, "Immigrant Song," a cover track of one of Led Zeppelin's greatest hits, which also has Karen O. of the Yeah Yeah Yeahs on vocal duty.
The track has been given Reznor's unique rock techno touch. The song was also released with a creepy, Fincher-created collage, which seems to have nothing to do with the film, but is completely addicting to look at in its own way.
---

Yohana Desta is currently obsessed with Butch Cassidy and the Sundance
Kid, everything Dave Grohl does, and listening to Arctic Monkeys on
repeat.
All author posts