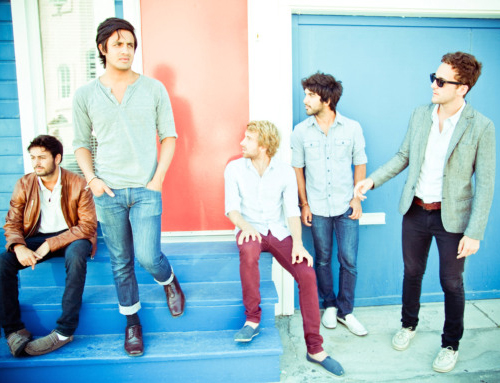 These socal boys from Orange County are setting the bar for new music with their infectious energy and vigorous melodies.
In the last year, California's Young the Giant has gone from playing small club venues to sweeping the stage at the 2011 Video Music Awards.
Formerly known as the Jakes, Young the Giant is composed of Gadhia on lead vocals, Eric Cannata and Jacob Tilley on guitar, Payum Doostzadeh on bass guitar, and Francois Comtois on drums.
They have piercing guitar riffs accompanied by exemplifying lyrics, making the single "My Body" from their debut album in 2010 a perfect contemporary song full of passion and raw enthusiasm.