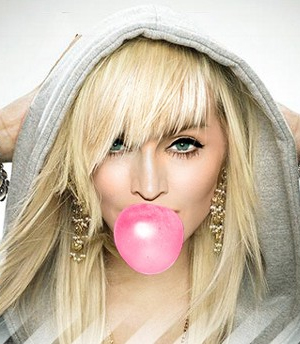 The Material Girl is back.
Well, maybe.
The rumor mills are buzzing that Madonna may be kick starting a European tour next year.
However, there's no indication yet of a U.S. tour until profits from her European concerts have generated enough revenue to support a tour leg on this side of the pond.
Needless to say, we're not worried over Madonna's abilities to pack stadiums, here.
Check out a few of her rumored European tour dates:
San Siro stadium in Milan on June 14 (Italian newspaper, La Reppublicca reports)
Zagreb's Maksimir stadium next summer (Slovenian website, 24ur)
Le Stade de France in Paris, September 2012 (French magazine, Paris Match)
Tags:
Madonna