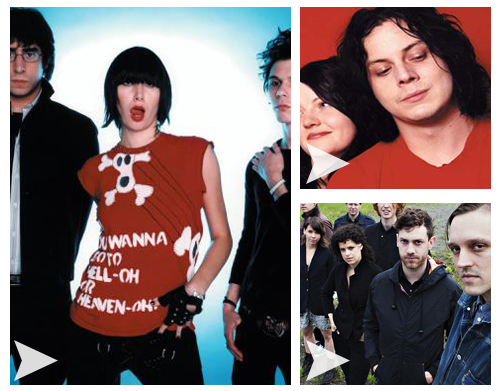 Is there any song more dangerously nostalgic than "Maps," by New York City based band, the Yeah Yeah Yeahs?
Not really.
| | |
| --- | --- |
| | |
| 1st Serving: Yeah Yeah Yeahs | |
| | |
| 2nd Serving: White Stripes | |
| | |
| 3rd Serving: Arcade Fire | |
Released in 2003 on their debut album, Fever to Tell, the song is a romantic indie ballad to a lover, with lead singer, Karen O. sweetly crooning, "Wait, they don't love you like I love you."
Since the song's release, many bands have covered the track.
Although there are few studio recordings of the song, the track has attracted the famous likes of blues rock duo, the White Stripes, and indie all-stars, Arcade Fire.
When the White Stripes do a cover, they do a cover. The track is saturated in bluesy notes and we can hear Jack White's signature faltering falsetto.
Arcade Fire's cover is a bit more direct, with Régine Chassagne (the band's every woman who sings and plays the drums, accordion, xylophone, keyboard and organs) singing the lyrics and occasionally sharing vocal duties with lead singer (and husband), Win Butler.
Chassagne does her best Karen O. impression, and the effect is quite lovely. And, it's nice to know that such a romantic song is sung by a real life couple.
Forgive me while I go swoon now.
---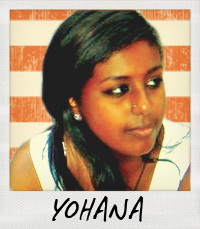 Yohana Desta is currently obsessed with Butch Cassidy and the Sundance
Kid, everything Dave Grohl does, and listening to Arctic Monkeys on
repeat.
All author posts