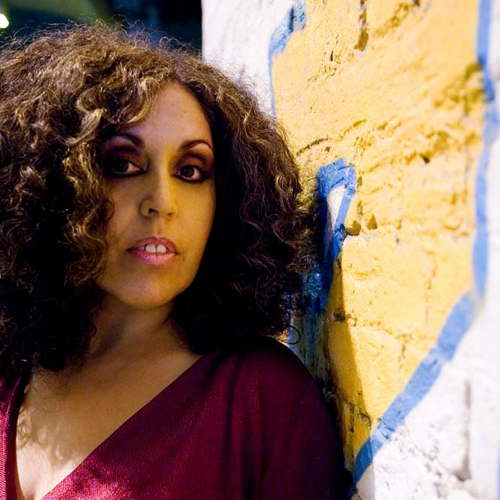 Poly Styrene, legendary frontwoman of  X-ray Spex who had us at first shriek,  is back with a new album release.
The album, called Generation Indigo, is Poly Styrene's first solo album since recording Translucence in 1980.
Generation Indigo, which is set to drop in the U.S. on April 15, was produced by Youth, a producer who is also known for his work with The Verve, Killing Joke, The View, and Edwyn Collins.
If you can't wait until the 15th, take a listen to Thrash City, which is one of the standout songs from Styrene's highly anticipated album.
[mp3-jplayer]
And here's a lovely vintage video of the lovely Styrene performing Oh Bondage! Up Yours! circa 1977.
Tags:
1970's Punk Rock
,
Generation Indigo
,
Poly Styrene
,
Thrash City
,
X-ray Spex