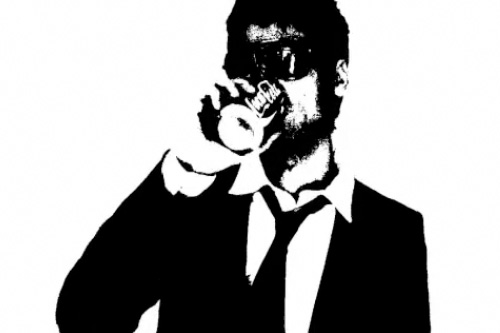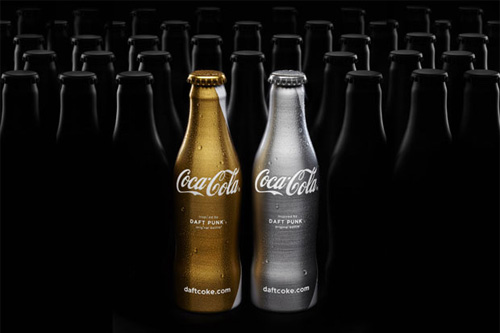 Coca-Cola will be releasing a limited edition coke bottle inspired by Daft Punk.
According to Hypebeast,  the gold and silver bottles will see a limited production run beginning on March 12th.  The bottle will also be sold as collector boxed sets to be sold exclusively through the Paris boutique colette.
More information will be available through www.daftcoke.com, which will launch in a few months.
Watch the teaser video, which was just released today, below: