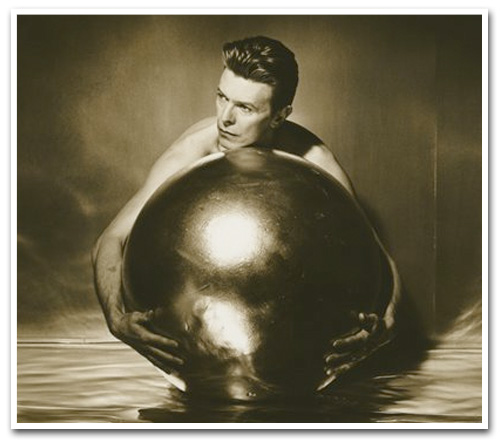 Photo: Herb Ritts/NOWNESS
Late photographer Herb Ritts became known as one of the greats in modern visual art when he shot videos for wildly successful pop artists like Madonna, Jennifer Lopez, and Michael Jackson.
His work as a fashion photographer created provocative images that resembled meticulously sculpted works of art rather than products of a simple click of the camera.
Luxe lifestyle website NOWNESS recently revealed some never-before-seen shots that Ritts took of some of the entertainment industry's greatest faces, minds, and talents.
The photographs, taken before Ritts' untimely 2002 death include stills of Naomi Campbell, Karl Lagerfeld, Johnny Depp, David Bowie, and Cindy Crawford.
Though his images lack color, both subject and setting speak volumes – each picture invokes the simplest poignancy, making it easy to understand why Herb Ritts' name remains a heralded staple of both the fashion and entertainment industries.
One of Ritts' many subjects, Richard Gere told NOWNESS, "Some photographers embalm their subjects, but he enlivened them."
View some of the never-seen-before inspired images below:
[nggallery id=149]
Tags:
Cindy Crawford
,
David Bowie
,
Herb Ritts
,
Johnny Depp
,
Karl Lagerfeld
,
Naomi Campbell
,
Richard Gere