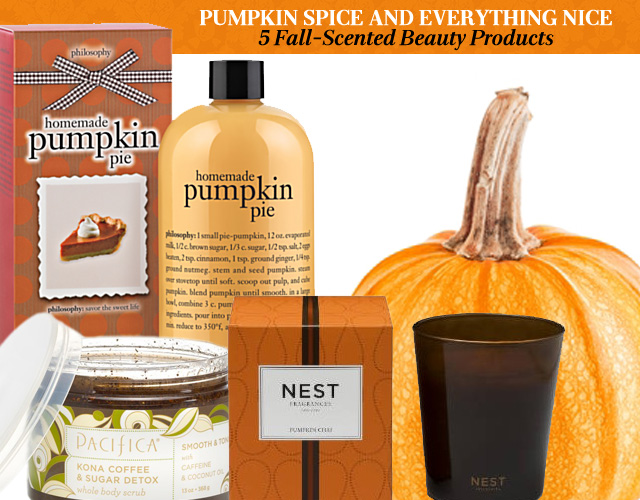 Last week, there was a bit of an uproar in the land of Starbucks Pumpkin Spice Lattes. Panic-stricken java drinkers freaked at the first signs of a shortage; I personally witnessed one disgruntled customer's early morning freak out and I'm telling you, it was not pretty. Relax people, it's just a latte.
Thankfully, the Great Coffee Crisis of 2012 was averted—Starbucks just announced that there is, in fact, plenty of pumpkin goodness to go around.
Still, there are other ways to get your fix, and on the off chance that we experience another specialty coffee drought, we suggest satisfying your jones with some of the following products.
They may not be caffeinated, but they've got amazing autumn aromas that you'll want to waft your way.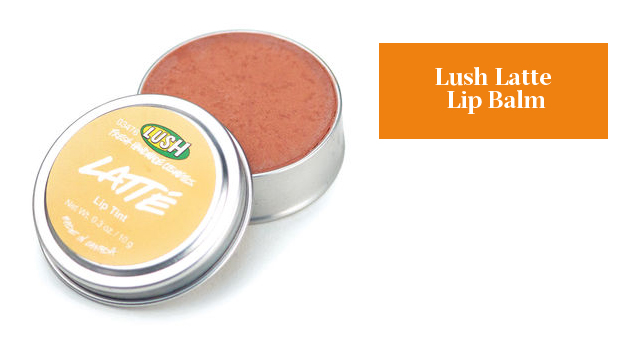 Lush Latte Lip Balm
Give your lips a shot of light coffee color with Lush's yummy lip balm. It's made with fair trade ground coffee, as well as vanilla and icing sugar—three flavors that should satisfy any latte lover.[divider]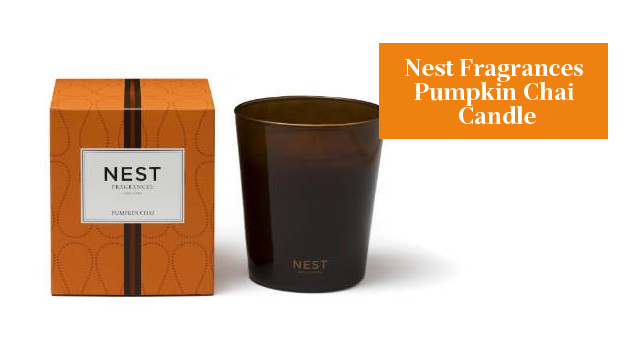 Nest Fragrances Pumpkin Chai Candle
Spicy scents abound when you light up Nest's autumn-inspired candle. The fragrant blend of wild pumpkin, Masala chai, cardamom, ginger and cinnamon is oh-so-heavenly. [divider]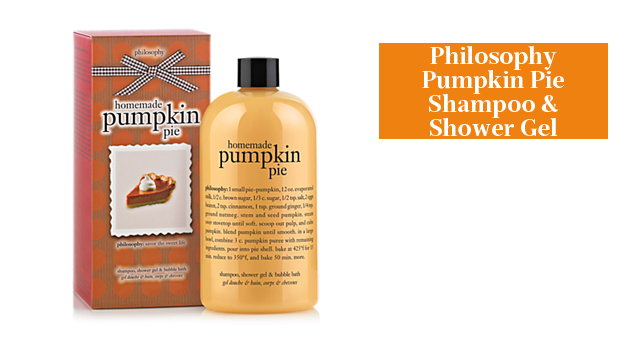 Philosophy Homemade Pumpkin Pie Shampoo, Shower Gel & Bubble Bath
I'll be honest—the thought of soaking in a pumpkin-scented tub turned me off at first. But I tried it, and boy was I glad I did. I'm not sure that I'd use this as a shower gel or shampoo, but as a take-me-away bubble bath treat, it's perfect. [divider]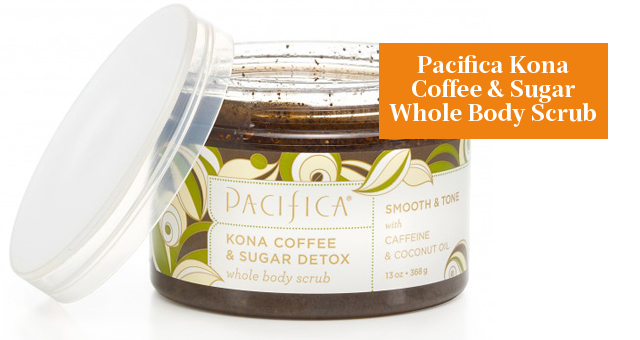 Pacifica Kona Coffee & Sugar Detox Whole Body Scrub
To know me is to know that I love scrubs. And this coffee-flavored offering from Pacifica is one of my favorites. It's no joke—these gritty grains mean business—but the result is super soft skin and a java-worthy jolt. [divider]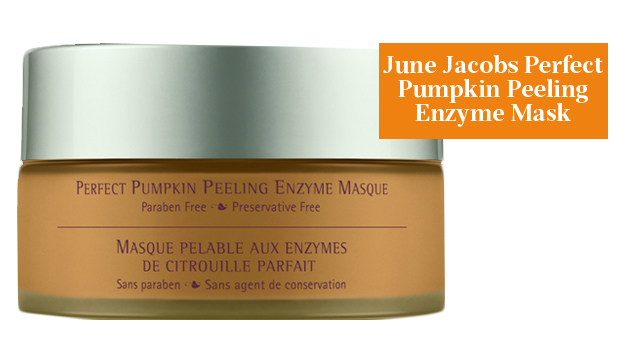 June Jacobs Perfect Pumpkin Peeling Enzyme Mask
Apparently, pumpkins are packed with all sorts of skin-boosting benefits. They're chock full of hydrating fatty acids and healing zinc, plus they promote cell turnover, which means smooth skin. Reap the gourd's beauty benefits with this peel-off mask.
---

Susan is a freelance writer, born and raised in NYC and currently based in Brooklyn. She's the senior beauty editor for Meets Obsession, and also writes for online publications such as Mamasarollingstone.com, TueNight.com.
and The Huffington Post. Susan had a serious candle hoarding issue that she has no plans to address. She's currently obsessed with Marc Jacobs' new beauty line, her black Zara moto jacket, and Aaron Paul.
All author posts