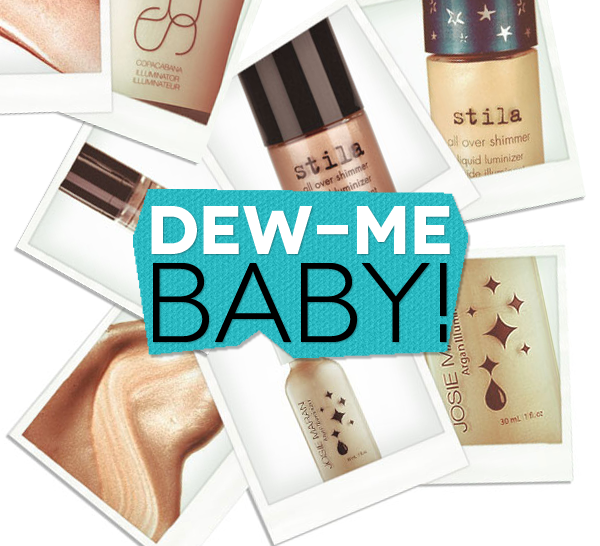 Welcome to August—arguably the hottest, steamiest, un-sexiest month of the summer when it comes to makeup.
My most recent hot-as-hell beauty battle involves my newfound love for the dewy look. Since the spring, I've been adding liquid illuminator to my foundation—just a few drops give me a healthy-looking hue that my face has never before had.
But a couple of weeks ago, after a long outing in the park, I came home to find that my once radiant glow had totally turned on me. I looked like I had washed my face in a frying pan (cue up "Old Dan Tucker").
But I didn't want to give up on my luminous new look, so I set out to find good glowifyers that would work well despite the heat. Here's what I found.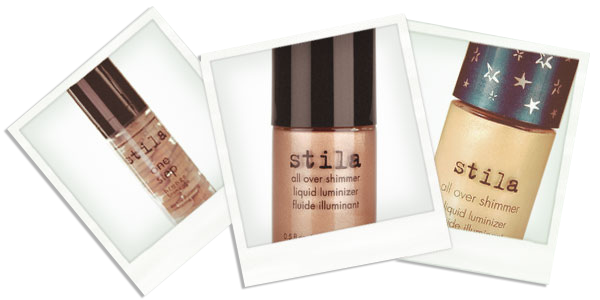 Stila totally knows the difference between illumination and oil-ification. Both of these products give my face subtle glimmer without greasy-looking shine. The One Step Illuminate is a lot like a BB cream — it evens out my skin tone and adds just a hint of natural hue. When I feel like I need more coverage, I use the All-Over Shimmer mixed with my foundation.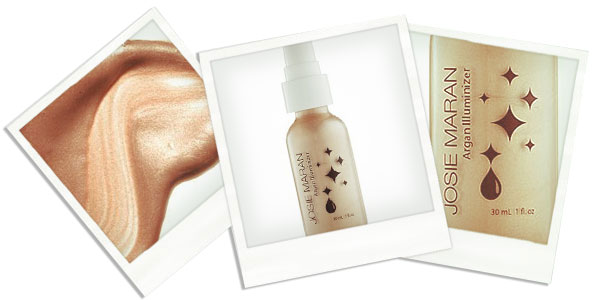 This is the first liquid illuminator that I used —and fell in love with — so I'm happy to report that it performs well under hot-weather pressure. And Argan really is a potent little oil. My skin feels noticeably softer after using this just two days in a row.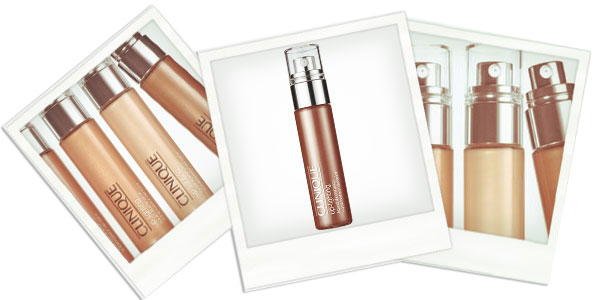 The Blush shade of this oil-free option gives my cheeks such a nice, natural flush. And the value is off the hook—one teeny-tiny drop is all you need to brighten your entire face.
I know that everyone swears by Orgasm (and like most of the makeup world, I do adore The Multiple.)  But when it comes to NARS's liquid illuminators, I prefer the Copacabana shade. It's super light, melts right into my skin and works really well over makeup (which is great for on-the-go touch ups).
So now we know (and I'm so relived!): It's totally possible to sport a soft dewy glow during the dog days of summer.
---

Susan is a freelance writer, born and raised in NYC and currently based in Brooklyn. She's the senior beauty editor for Meets Obsession, and also writes for online publications such as Mamasarollingstone.com, TueNight.com.
and The Huffington Post. Susan had a serious candle hoarding issue that she has no plans to address. She's currently obsessed with Marc Jacobs' new beauty line, her black Zara moto jacket, and Aaron Paul.
All author posts