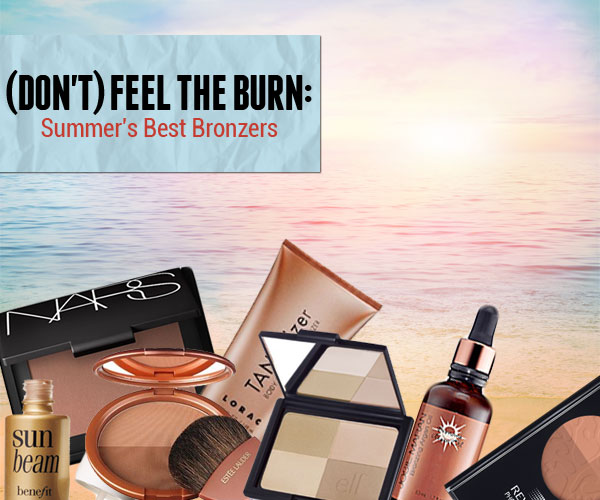 My life changed the day I discovered bronzer, and that's no exaggeration.
In an instant, my face went from pasty and pale to glowy and tan, and now I rarely go a day without a dusting.
Plus, I no longer have to risk serious skin damage in an effort to appear sun-kissed, which is especially sweet during the summer. I can suit myself up properly with SPF and still rock my beloved beach-bum look.
But finding a bronzer that looks natural, blends well and doesn't over-orange is no easy feat.
I've been through many—for both face and body—and offer a few of my favorites below.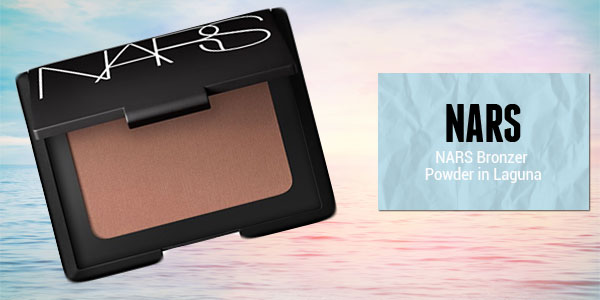 My All-Time Favorite | NARS Bronzer Powder in Laguna
Universally flattering, with just a tiny hint of shimmer. No wonder it's beloved.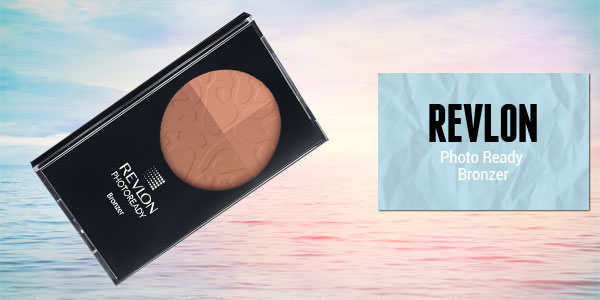 For the Drugstore Junkie | Revlon Photo Ready Bronzer
Beautiful, buildable color in a fantastic, 4-in-1 palette.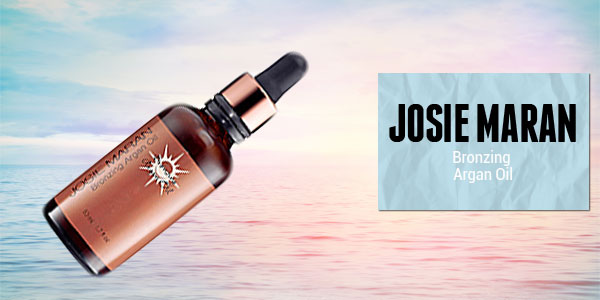 An Organic Option | Josie Maran Bronzing Argan Oil
I love the light-citrus scent of this argan-infused oil, which can be used on face, body and hair.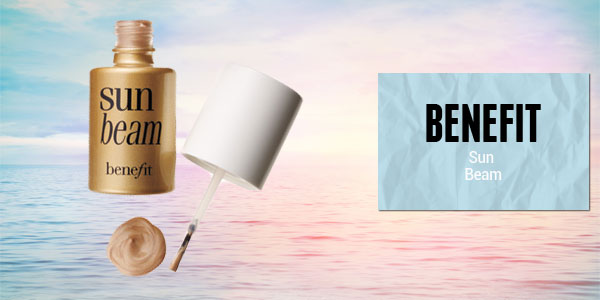 Sunshine in a Bottle | Benefit Sun Beam
For a sweet, dewy glow, this highlighter can't be beat.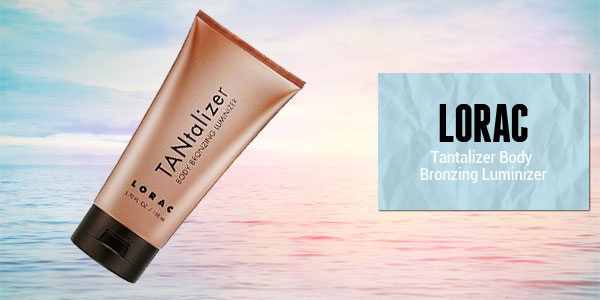 All-Over Body Bronze | Lorac Tantalizer Body Bronzing Luminizer
Give your gams (or arms or décolleté) a smooth, streak-free shimmer with this luminizing lotion. Use sparingly, though—a little goes a long way.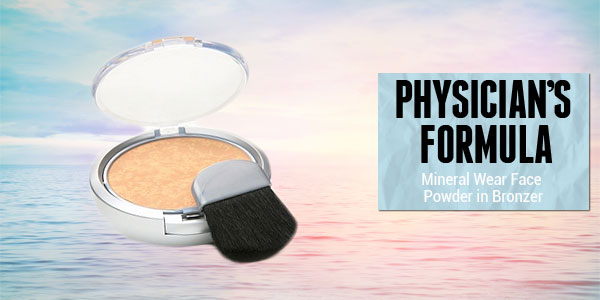 For Fair, Breakout Prone Faces | Physician's Formula Mineral Wear Face Powder in Bronzer
Perfect for pale, acne-prone skin, this oil-free powder adds a soft hint of color without clogging pores.
The Perfect Blend | Estée Lauder Bronzer Goddess Soft Duo Bronzer
The two shades in this palette blend together beautifully. I love dusting this on my shoulders and chest, as well as my face.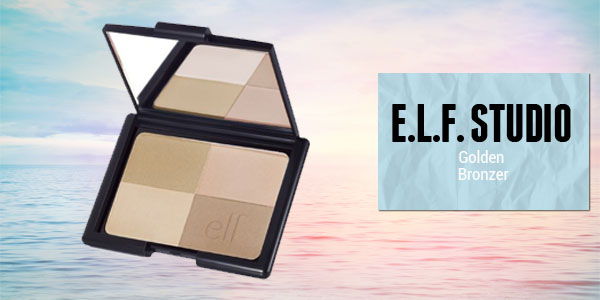 On the Cheaps | E.L.F. Studio Golden Bronzer
It costs three bucks, how could you go wrong?
Tags:
Benefit
,
Bronzers
,
E.L.F. Studio
,
Estee Lauder
,
Josie Maran
,
Lorac
,
NARS
,
Physicians Formula
,
Revlon
,
Spring/Summer 2012
,
Summer