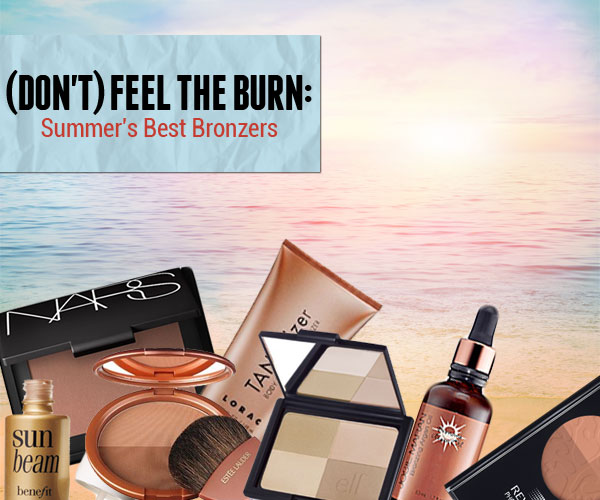 My life changed the day I discovered bronzer, and that's no exaggeration.
In an instant, my face went from pasty and pale to glowy and tan, and now I rarely go a day without a dusting.
Plus, I no longer have to risk serious skin damage in an effort to appear sun-kissed, which is especially sweet during the summer. I can suit myself up properly with SPF and still rock my beloved beach-bum look.
But finding a bronzer that looks natural, blends well and doesn't over-orange is no easy feat.
I've been through many—for both face and body—and offer a few of my favorites below.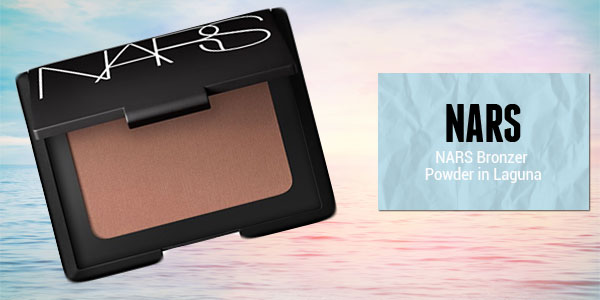 My All-Time Favorite | NARS Bronzer Powder in Laguna
Universally flattering, with just a tiny hint of shimmer. No wonder it's beloved.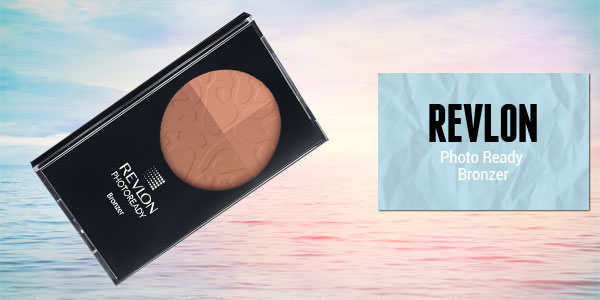 For the Drugstore Junkie | Revlon Photo Ready Bronzer
Beautiful, buildable color in a fantastic, 4-in-1 palette.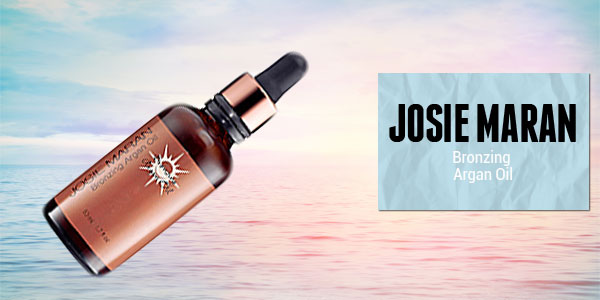 An Organic Option | Josie Maran Bronzing Argan Oil
I love the light-citrus scent of this argan-infused oil, which can be used on face, body and hair.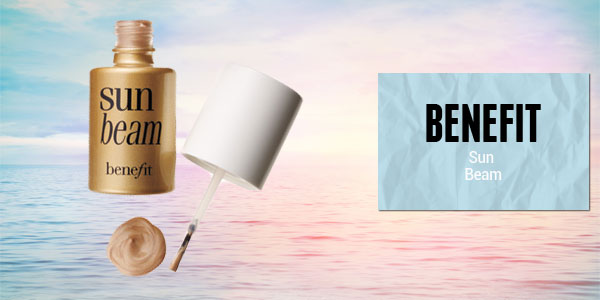 Sunshine in a Bottle | Benefit Sun Beam
For a sweet, dewy glow, this highlighter can't be beat.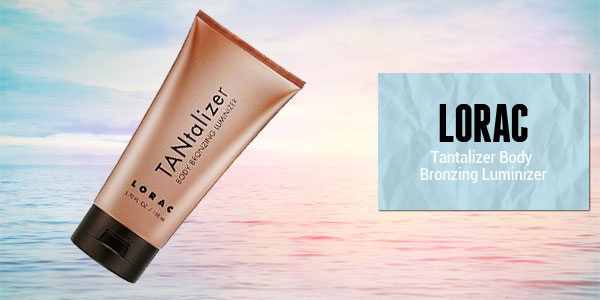 All-Over Body Bronze | Lorac Tantalizer Body Bronzing Luminizer
Give your gams (or arms or décolleté) a smooth, streak-free shimmer with this luminizing lotion. Use sparingly, though—a little goes a long way.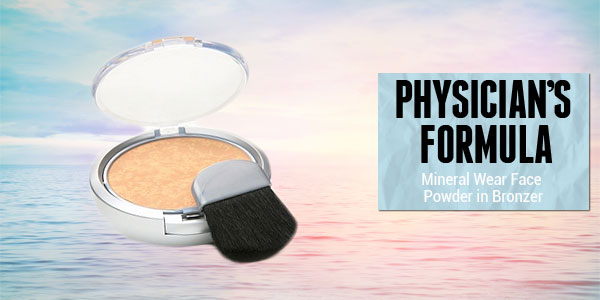 For Fair, Breakout Prone Faces | Physician's Formula Mineral Wear Face Powder in Bronzer
Perfect for pale, acne-prone skin, this oil-free powder adds a soft hint of color without clogging pores.
The Perfect Blend | Estée Lauder Bronzer Goddess Soft Duo Bronzer
The two shades in this palette blend together beautifully. I love dusting this on my shoulders and chest, as well as my face.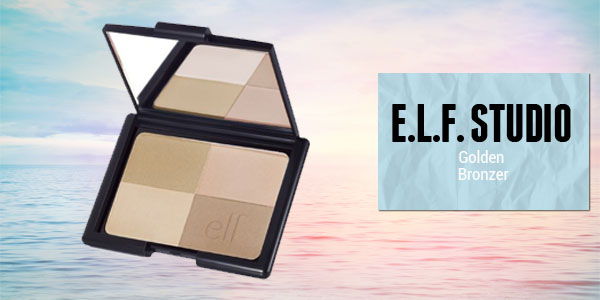 On the Cheaps | E.L.F. Studio Golden Bronzer
It costs three bucks, how could you go wrong?
---

Susan is a freelance writer, born and raised in NYC and currently based in Brooklyn. She's the senior beauty editor for Meets Obsession, and also writes for online publications such as Mamasarollingstone.com, TueNight.com.
and The Huffington Post. Susan had a serious candle hoarding issue that she has no plans to address. She's currently obsessed with Marc Jacobs' new beauty line, her black Zara moto jacket, and Aaron Paul.
All author posts