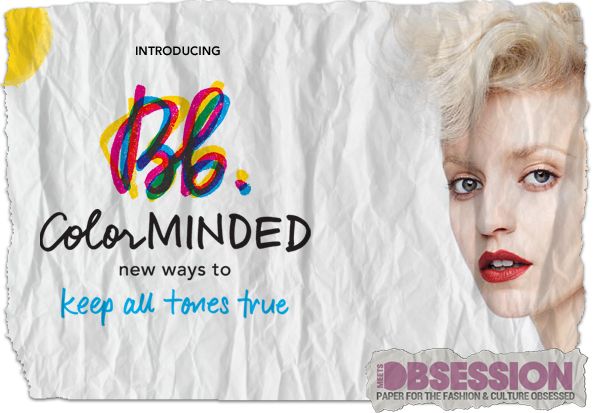 Courtesy Photo
I love being a blonde (thank you Carolina!). I also love having my hair blown out on a regular basis. Unfortunately, highlights and heat styling do not mix. My streaks can fade fast after a few weeks of steady styling, which is why I'm always on the lookout for dye-defending products.
So I was thrilled when I found out that Bumble and Bumble—the makers of my favorite blowout booty—had created a line of color conscious hair care.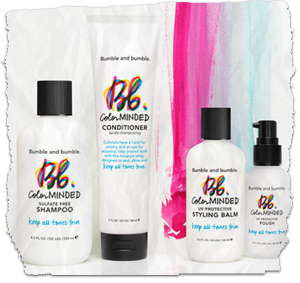 The shampoo and conditioner both boast a special Color Minded Color Preserving Complex, and I'll be honest: I have no idea what this means. And I don't really care. All I know is that whatever it is, it works.
After three weeks of continuous use, my manmade shade is still looking fresh. It's also shiny, soft, and not at all weighed down, which is how other color care cleansers often leave my hair. I adore the conditioner because it can be used as both a regular moisturizer and a deep conditioning masque. And both the styling balm and protective polish use UV filters to shield the hair from heat, as well as add definition and texture.
While it's true that Bumble and Bumble products are pricey, keeping my color fade-proof is worth every penny, at least for me.
All in all, this is a pretty powerful color-guarding package. If you color your hair on the regs, I suggest you give it a shot.
Tags:
Bumble and Bumble