I'm always on the lookout for new frizz-fighters, but during the summer, my radar works overtime.
This season, I'm adding the following four potions to my arsenal of hot weather hair helpers—in addition to keeping one fail-proof option on hand at all times.
Ouidad Climate Control Frizz & Flyaway Fighter
Although it's technically a finishing spray, I've been using this mist post-shower when I plan to let my hair air-dry. My curls stay defined throughout the day without feeling heavy or coated. And the smell—thanks to olive, avocado and grape oil—is light and lovely.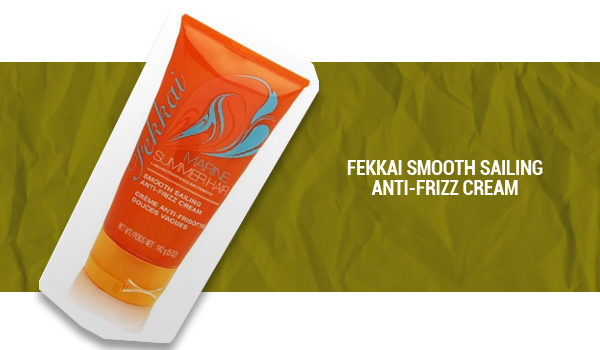 Fekkai Smooth Sailing Anti–Frizz Cream
This cream creates a no-holds-barred barrier between hair and humidity, leaving it fantastically frizz free. Moisturizing marine extracts keep strands hydrated and happy under the sun.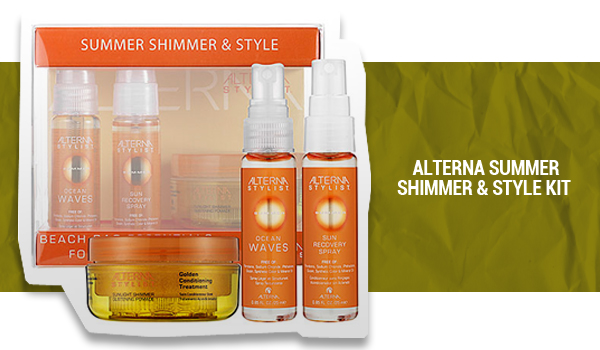 Alterna Summer Shimmer & Style Kit
The pomade in this three-piece set is great for keeping hair sleek on hot, sticky nights. It's not lightweight—a little goes a long way—but it smooths beautifully and is perfect for dressed-up summer styles.
Ojon Rare Blend Oil Total Hair Therapy
An oil unlike any I've ever tried. The tiniest drop calms my coarse hair instantly and adds a natural shine. I love using it as an overnight treatment on damp hair—I wake up with the sexiest messy, yet frizz-free, bedhead.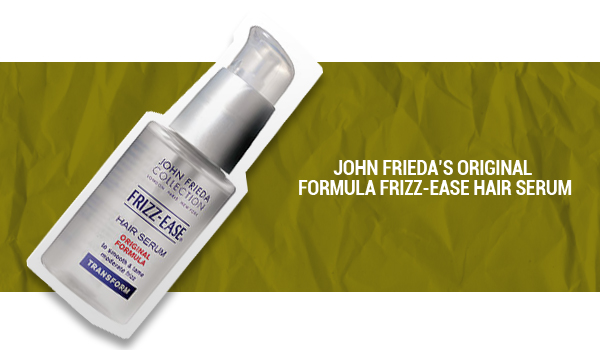 And because it never fails, there's always John Frieda's Original Formula Frizz-Ease Hair Serum. Simply put, this stuff de-puffs like no other product.
---

Susan is a freelance writer, born and raised in NYC and currently based in Brooklyn. She's the senior beauty editor for Meets Obsession, and also writes for online publications such as Mamasarollingstone.com, TueNight.com.
and The Huffington Post. Susan had a serious candle hoarding issue that she has no plans to address. She's currently obsessed with Marc Jacobs' new beauty line, her black Zara moto jacket, and Aaron Paul.
All author posts