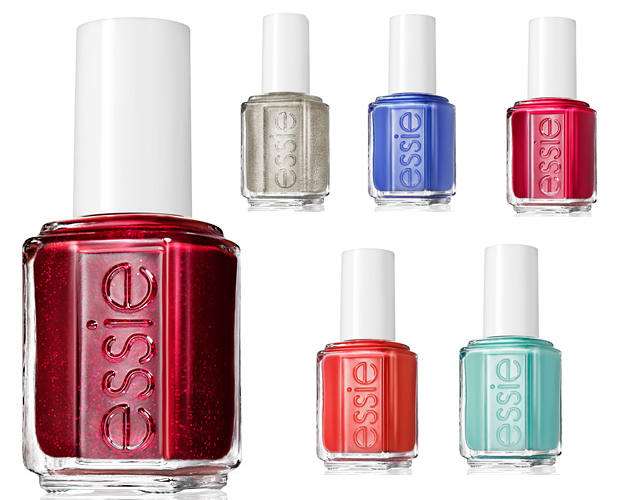 When a royal wedding is taking place, one often focuses on the big picture, like what dress the bride is wearing.
Last year, when Kate Middleton stepped out at Westminster Abbey, the world gasped at Kate's beauty and her Alexander McQueen gown that Sarah Burton had kept under wraps. With her dress getting all the attention, we barely noticed her fingers.
Middleton was wearing "Allure" nail polish by Essie.
To honor the duchess, Essie founder Essie Weingarten created a winter collection of polishes inspired by Kate Middleton and Queen Elizabeth.
The collection is set to be released in November with each bottle set to retail for $8.00.
Our personal favorite shade of polish is "Where's My Chauffeur?," an icy blue polish which is perfect for the winter.
With Kate's undying love for all things feminine, we can only assume it is a matter of time before she is spotted wearing shades from the Essie collection.
What is your favorite color?
---

Bridget is a writer, stylist, and vintage clothing dealer based in Kennett Square, Pennsylvania. Bridget enjoys spending time with her boyfriend and guinea pig, and in her spare time sells vintage at local flea markets . Bridget is currently obsessed with Zooey Deschanel's wardrobe on New Girl, Moroccan food, and microcars.
All author posts