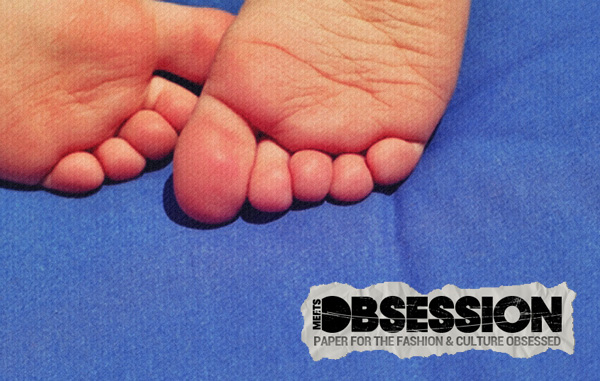 Oh boy, here comes the latest cosmetic surgery craze.
Look down at your feet, now back to me, now back to your feet.
Do you have some funky digits? Do you keep your socks on during sexy time? If so, you could be the next candidate for a toe-besity.
ABC news is reporting that women are flocking to their plastic surgeons to change the width of their toes by having fat removed from their feet.
Big surprise, women are insecure about their feet, too.  Since plastic surgeons have found every way  to nip and tuck everything on a women's body, it would only make sense that the toe was next in line on the  frivolous surgeries list — and for $2500, you, too can make your feet look like someone else's.
Though we're a bit skeptical of this surgery, we will, however, support any surgery that keeps us from seeing a middle toe hanging off of the edge of a sandal — oh, the horror!
Would you ever get this kind of corrective surgery, or will you spare your toe beasts?
---

Caroline Cullen is currently obsessed with Dirty Shirleys, Pauly D's pecks, and Gordon Ramsay's Kitchen Nightmares on BBC.
All author posts