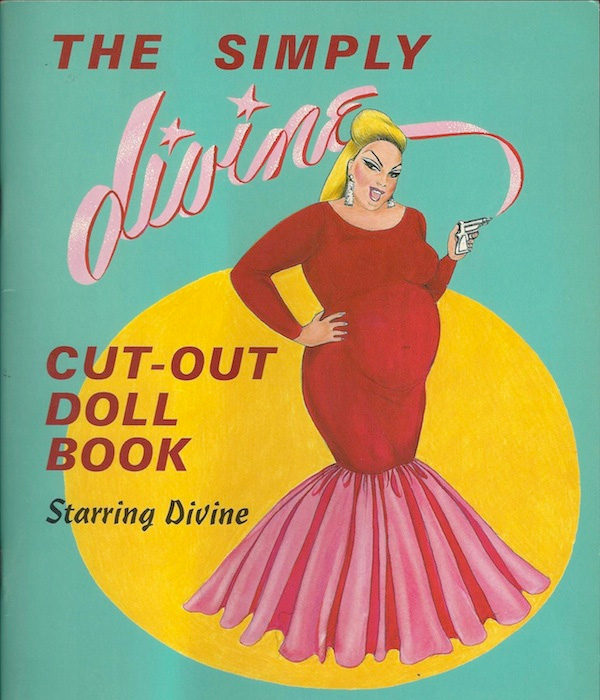 Behold, a Divine coloring book.
Yes, boys and girls, you too can dress your own B-movie actress and iconic drag queen made famous by John Water films such as "Polyester," "Pink Flamingos," "Hair Spray," "Mondo Trasho" and "Female Trouble."
The Baltimore-born cult-figure was immortalized in 1983 by St. Martin's press, the publishing house which released the "The Simply Divine Cut-Out Doll Book" of Van Smith-illustrated paper dolls.
See the gallery below for a look at Divine's most memorable costumes.