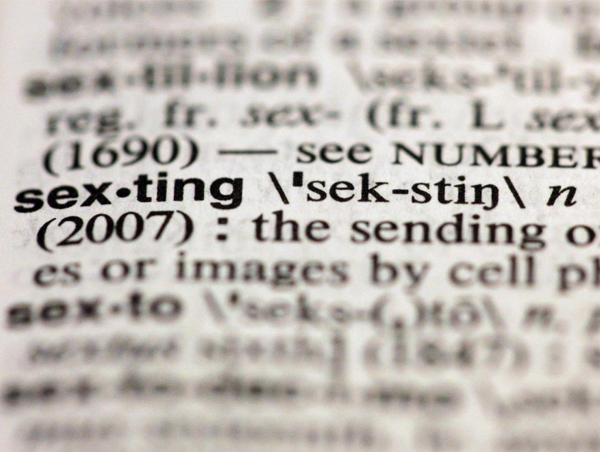 Pop Quiz: Can you define all the boldface words in this sentence?
Kristen Stewart was sexting a married director, and when Robert Pattinson found out, he retreated to his man cave where his agent told him to hire a life coach. Instead, he listened to Skrillex mashups and read Twilight books on his e-reader with a box of Kleenex.
When Reese Witherspoon offered him her vacation house, it was a real game changer. There, he had an aha moment and added f-bombing  Stephenie Meyer to his bucket list.
If you successfully defined the meaning of all the words, Congratulations! You haven't been living under a rock.
These words, plus 17 others,  will now be added to the 2012 edition of Merriam Webster's Collegiate® Dictionary with the hopes that future generations will understand what all of us douchebags have been talking about.
---

Caroline Cullen is currently obsessed with Dirty Shirleys, Pauly D's pecks, and Gordon Ramsay's Kitchen Nightmares on BBC.
All author posts