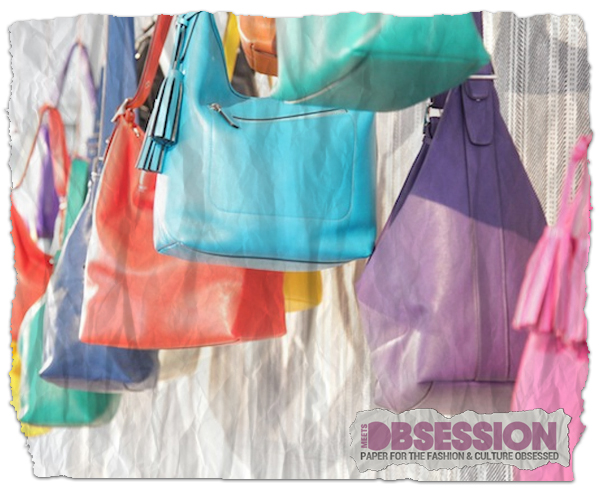 American accessory brand Coach, considered by some to be more pedestrian than a sidewalk,  perhaps knew that they were going to be mass-marketed when they coined their name.
The ubiquitous handbag of choice, for the woman who shops for luxury at Macy's, is one which has never really seen better, more exclusive days.
There were, however, those pre-Sara Lee Corporation days that Coach may have been considered exclusive (before the brand moved their boutique to Macy's department stores everywhere).
And of course, who could forget the mid-90s, when Coach made it into a Lil' Kim song or two.
So how does an oversaturated brand make itself even more unappealing?  They launch a "Legacy" line of "must-have classics"  that fails with the misled artlessness with which it began.
Though, a past Net-A-Porter collaboration left many cooing over Coach's "Classics Collection,"  which preceded and clearly inspired this Legacy collection, much to the pleasure of their investors.
The simpler, less garish handbags aspire towards a timeless appeal that Coach simply fails to execute.
The Coach "Legacy" rounded flap-cover tassel bags are in stiff competition with authentic vintage handbags from any Salvation Army.
And what's cooler, fashionistas?
A one-of-a kind-vintage find, or admitting that you actually bought a Coach bag for three hundred bones?
---

Sinta Jimenez is currently obsessed with Opening Ceremony collaborations, Band of Outsiders, warabi mochi from Temari Cafe, meteor showers, and finding a Jeff Buckley soul with a Jason Segel sense of humor.
All author posts