Courtesy Photo
Having sourced the faces of their campaigns from rock progeny for some time, French label Eleven Paris is no stranger to rock 'n' roll lineage. From the daughters of Keith Richards to Annie Lennox, the label has always had the street cred to back their downtown cool vibe.
However, for their latest campaign, they go straight to the source by combining two kinds of legends common in the world of rock: a lead singer and a love child.
The newest campaign features legend Iggy Pop and Gavin Rossdale's secret love child, Daisy Lowe.
Except for a few wagging tongues, the pictures are surprisingly demure portraits of two figures both known for their theatrics and predilections for topless shots.
Both Lowe and Pop, who are surprisingly covered-up for the usually edgy Eleven Paris, may be just be the shock rock none of us expected.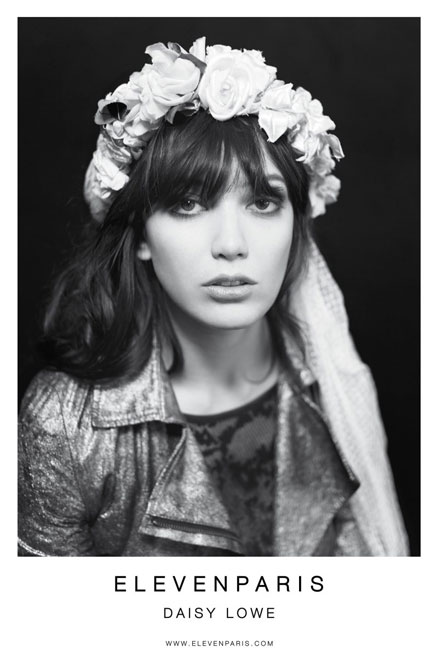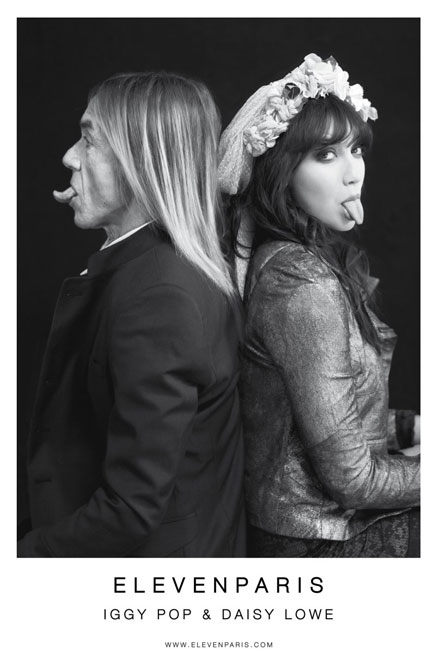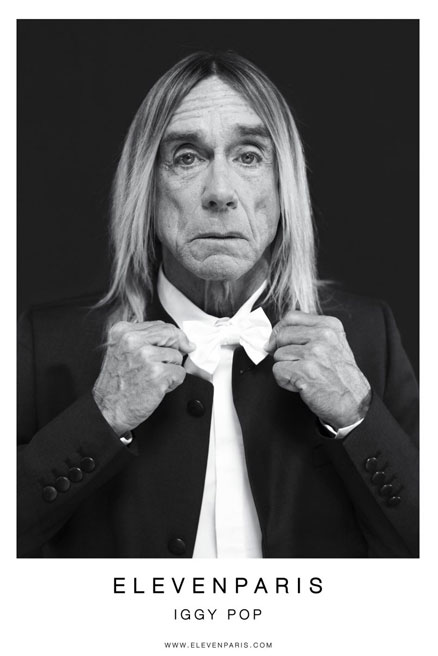 ---

Sinta Jimenez is currently obsessed with Opening Ceremony collaborations, Band of Outsiders, warabi mochi from Temari Cafe, meteor showers, and finding a Jeff Buckley soul with a Jason Segel sense of humor.
All author posts