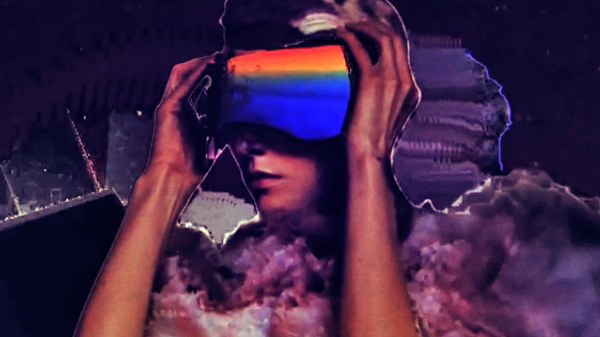 For a little whimsy to your Wednesday, you must watch Alexander's McQueen's latest video for the brand's Fall 2012 campaign.
Although the Alexander McQueen brand is known more for their dark, dramatic, gothic aesthetic, this time around, McQueen shows an unexpected playful and whimsical side.
The short film features a model wearing a McQueen dress as psychedelic, trippy collages of colors dance around her throughout the 2-minute video.