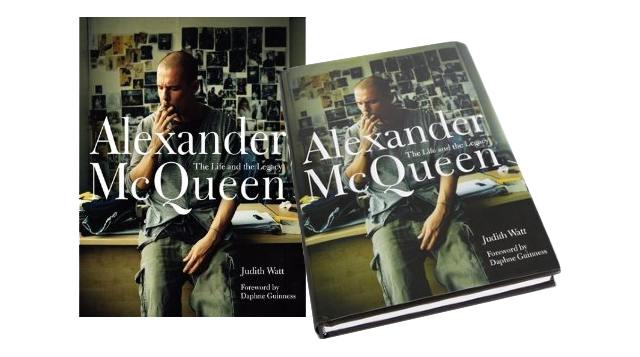 Behold, it's an Alexander McQueen book.
To be released tomorrow, the book, entitled "Alexander McQueen: The Life and the Legacy," will reveal never-seen-before sketches, photos and drawings from the late fashion designer.
In an interview with Fashionista.com, author and fashion historian Judith Watt explains, "It's about his life but it's not a biography. It's about the importance of his work and the life behind his work."
The 256-page hardback book, which is promised to be the most in-depth look at Alexander McQueen's life, can be purchased here.
You can add this book to our list of coffee table material every fashionista should have.