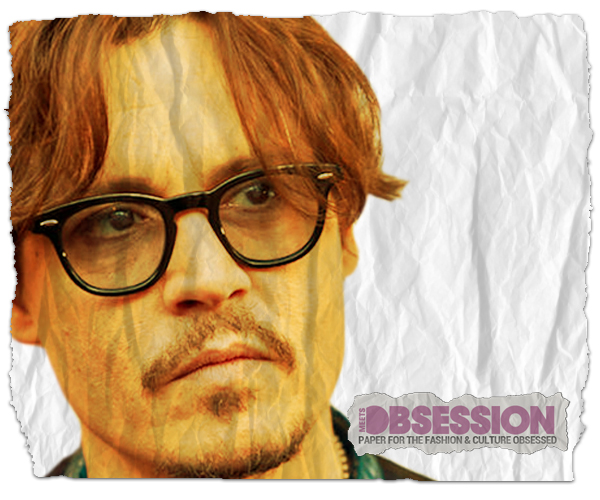 Photo: Arnold Wells
Johnny Depp is set to receive the CFDA's Fashion Icon Award during their annual awards show in June.
The actor, who is known for his eccentric roles in films such as "Fear and Loathing in Las Vegas," "Edward Scissorhands" and "Pirates of the Caribbean," will be the first male to receive the award.
While Depp may not seem the obvious choice to many, there is no denying that his style is all his own.
Depp takes risks where others play safe, which ultimately makes him stand out among the rest of his peers. When it comes to fashion, his devil-may-care attitude often spills onto the silver screen, and  his rugged boots, fedoras and tinted glasses are his staples, on and off camera.
Past honorees of the prestigious award include fashion heavy hitters such as Kate Moss and Sarah Jessica Parker.
Celebrating individual style is a welcomed departure, and really, who embodies it more than Johnny Depp?