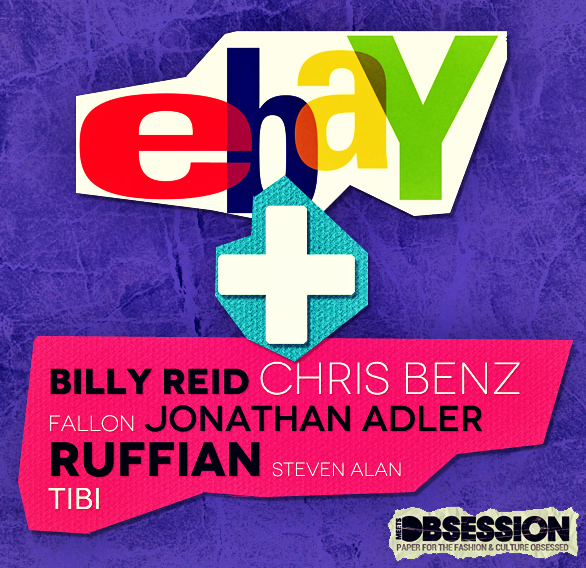 eBay, you one-upper, you.
Fresh off of the heels of Neiman Marcus' epic announcement of a holiday collaboration with 24 designers, eBay has announced the "eBay Holiday Collective," a collaborative limited gift collection with seven designers.
Billy Reid, Chris Benz, Fallon, Jonathan Adler, Ruffian, Steven Alan and Tibi have all been tapped for the holiday collection, which will include apparel, gifts, jewelry, electronic accessories and more.
The "Collective," with each piece retailing between $50 to $100, will include over 40 items designed by the designers.
Beginning November 12, the collection will be available on eBay.com.