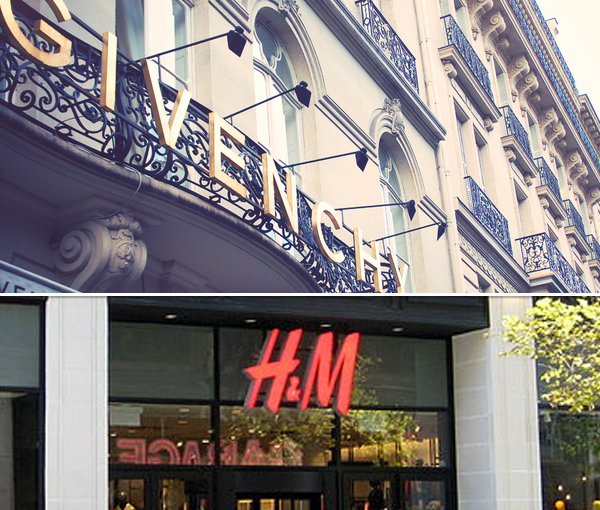 Another day, another fashion rumor.  And such is the case with the latest rumors about H&M's next collaboration partner, which sources are saying will be Givenchy.
If the rumors prove to be true, this will be H&M's first partnership with a LVHM house, but not the brand's first fast-fashion partnership. In 2009, Riccardo Tisci designed a capsule collection for Target.
But don't get too excited yet, neither Givenchy nor the Swedish fast-fashion giant have confirmed a collaboration.