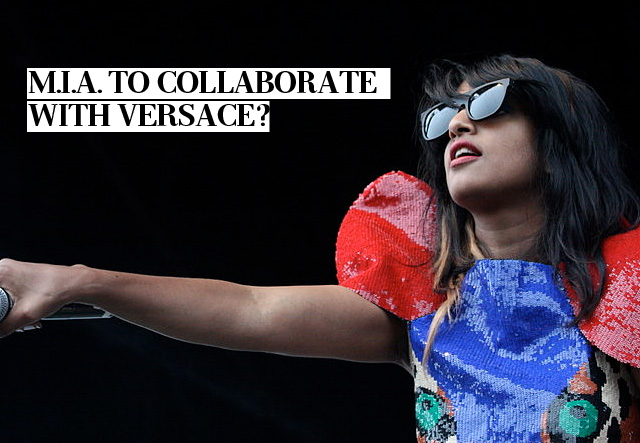 Yesterday, there were loud whispers of M.I.A.'s reported collaboration with Versace, and although the fashion house has yet to confirm, it's looking like these whisperings might be more than just rumors.
According to sources, this past weekend, the singer was speaking at New York's Museum of Metropolitan Art when she accidentally revealed folders on her desktop named, "Versace Prints," "Bootleg Versace" and "Versace Outlines." SPIN magazine, who covered the event, says that she "confirmed that she is currently collaborating with the storied label."
There's no official word from the Versace house, but it's one rumor we're hoping that will prove to be true.
Tags:
M.I.A.
,
MIA
,
Versace