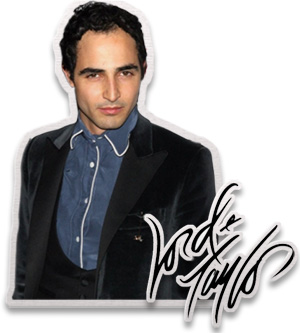 If you've been holding out since Zac Posen's 2010 Target collection for another Posen collaboration, the wait is officially over.
For spring 2012, Posen, who is known for his body-hugging red carpet dresses, is curating a diffusion line for Lord & Taylor.
The line will offer 12 signature Posen dresses, with each dress retailing between $149 to $199.
We can't wait!
We'll be first in line to get our hands on a Zac Posen dress—and at under $200, it's a steal.
So, ladies, mark your calendars now.