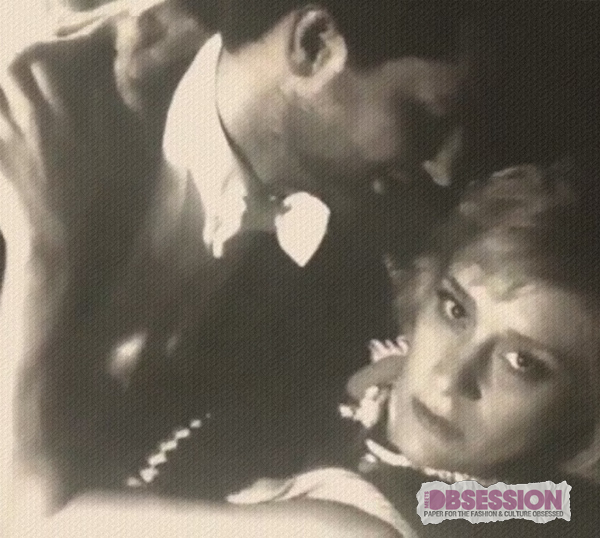 If "The Artist" were a fashion film, then it might look something like the latest silent film from SHOWstudio featuring actress and style icon Chloe Sevigny.
Directed by Dasha Zhukova, the film highlights how fashion is ultimately about fantasy — one desirable Prada dress results in a dreamy Charleston dance by Chloe Sevigny and Derek Blasberg.
The short film is part of SHOWstudios "Fashion Fetish," which is a series of fashion films, performances, and multi-media pieces.