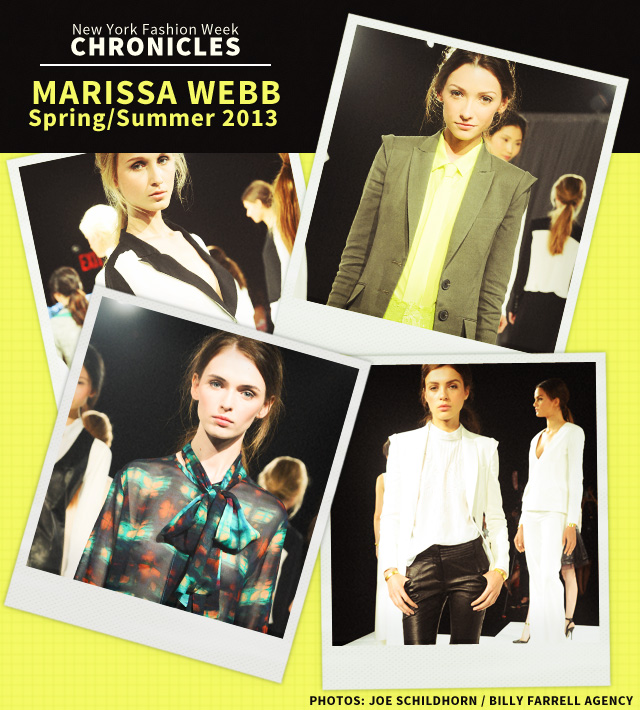 Spring/Summer 2013 marks the highly anticipated launch of Marissa Webb's namesake label, and as expected, she's off to a promising start.
Before venturing out on her own, Webb worked in various design roles at J.Crew, including Head of Womenswear.
Her debut collection is a clear reflection of Webb's playful, youthful style, and the fact that Marissa grew up as a tomboy, explains her use of masculine, structured elements in her latest designs.
Each look presented in her collection had the perfect mix of feminine softness with an androgynous edge. One standout included a white/black button down blouse, white/black paneled skirt paired with neon yellow peep toe shoes, which gave a welcome pop of color to the mostly black and white look.
The color palette of neon and neutrals was surprising, with elements of each in some of the outfits. In particular, the neon yellow sequined short and neon shirt and tie paired with a darker olive green blazer, worked brilliantly together.
Broderie anglaise, lace and beadwork were all included throughout,  but the delicate nature of these details were juxtaposed with black leather and sharply tailored structural elements, keeping with Webb's tomboy aesthetic.
There was an exceptional buzz in the tent with Marissa herself making a special entrance during the showcase. The models stood tall on bright, white podiums, looking effortlessly cool in the ensembles while photographers directed them to turn and pose.
The showcase also felt relaxed and intimate, as there was a chance for guests to study the detail of each of the pieces, as well as  the opportunity to mingle. The music added to the atmosphere and the cool, synth infused, electro enhanced the edgy collection.
With a successful debut, Webb has solidified her position among the few rapidly rising fashion standouts.[divider]
Photo credit: Joe Schildhorn / Billy Farrell Agency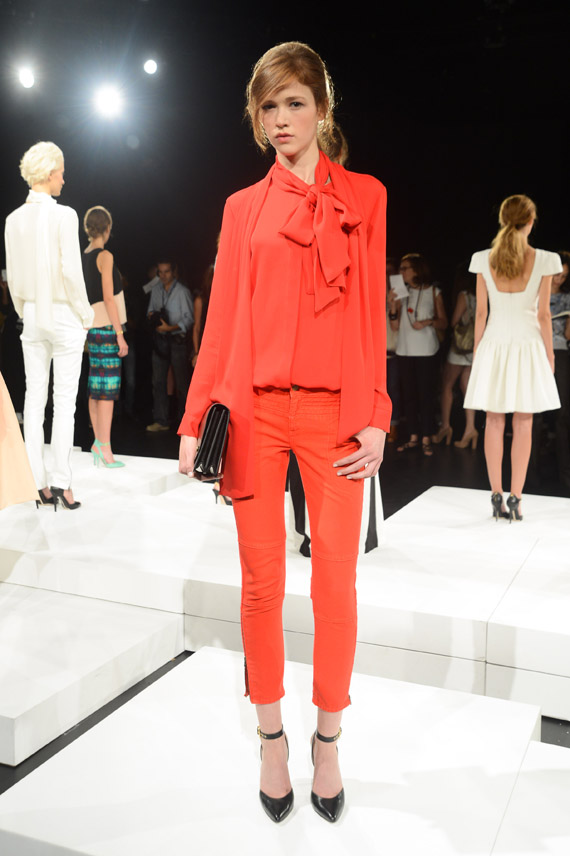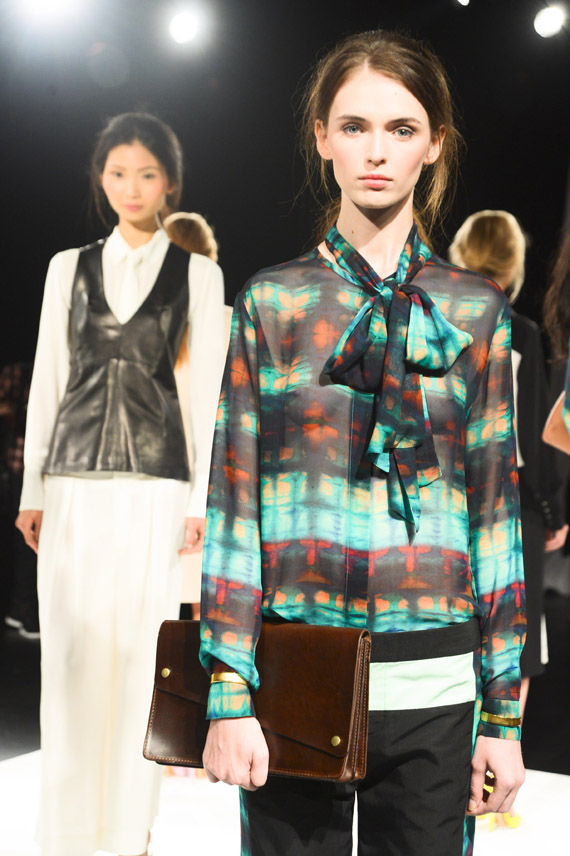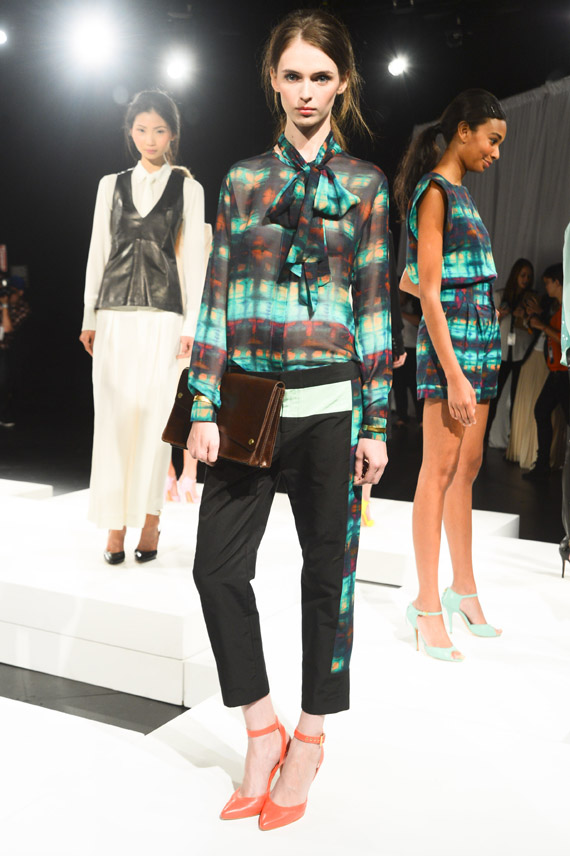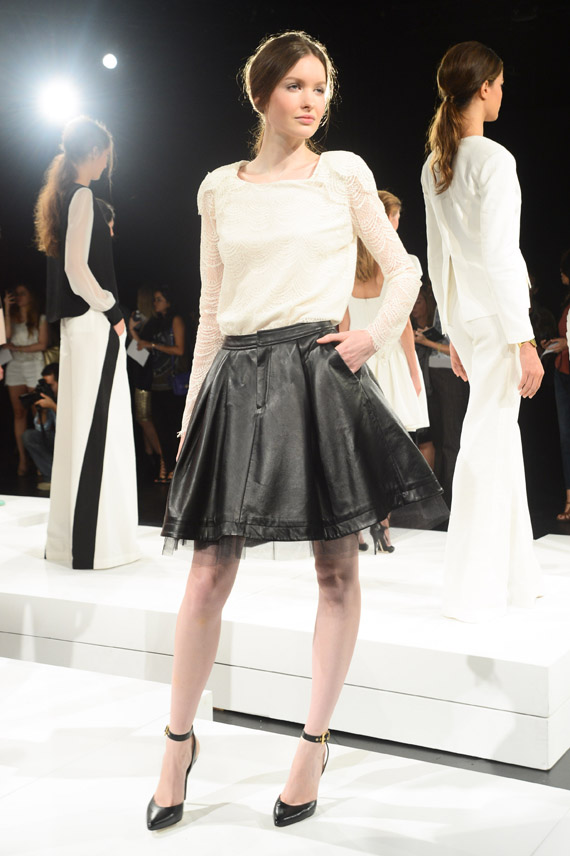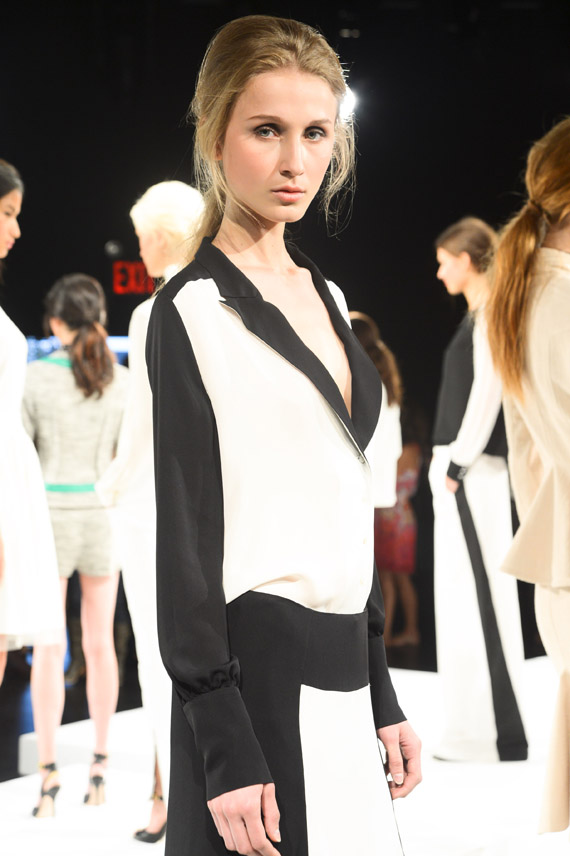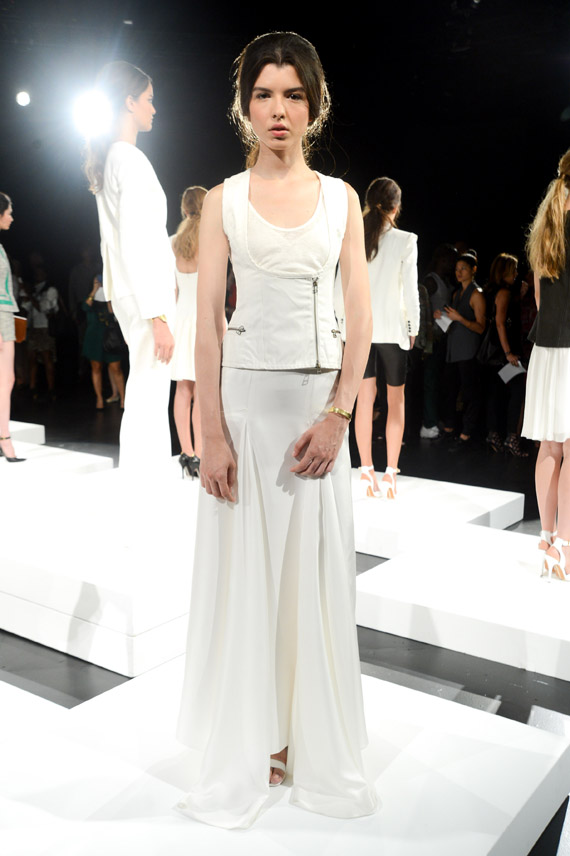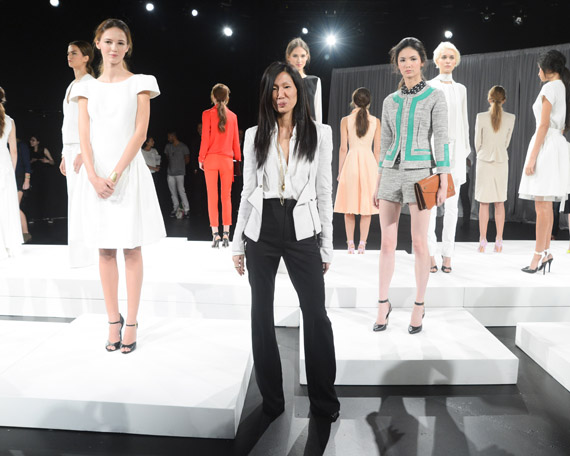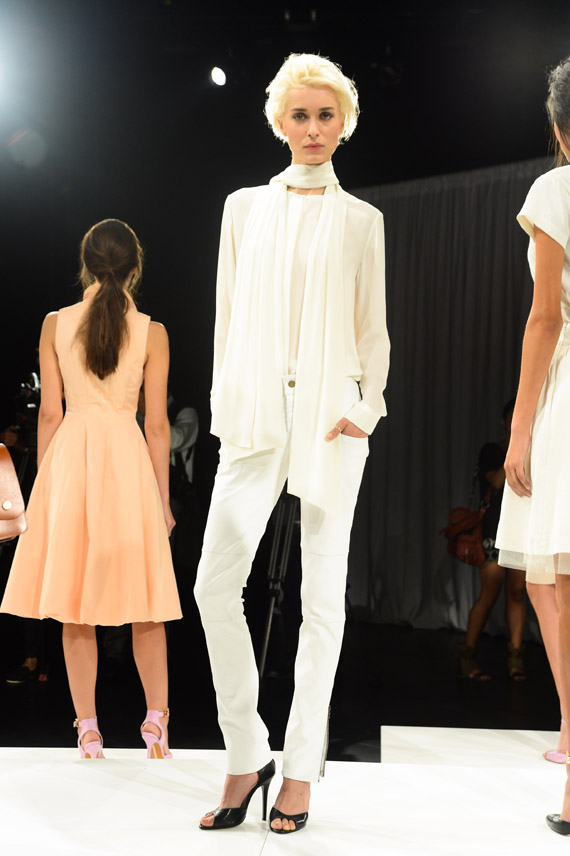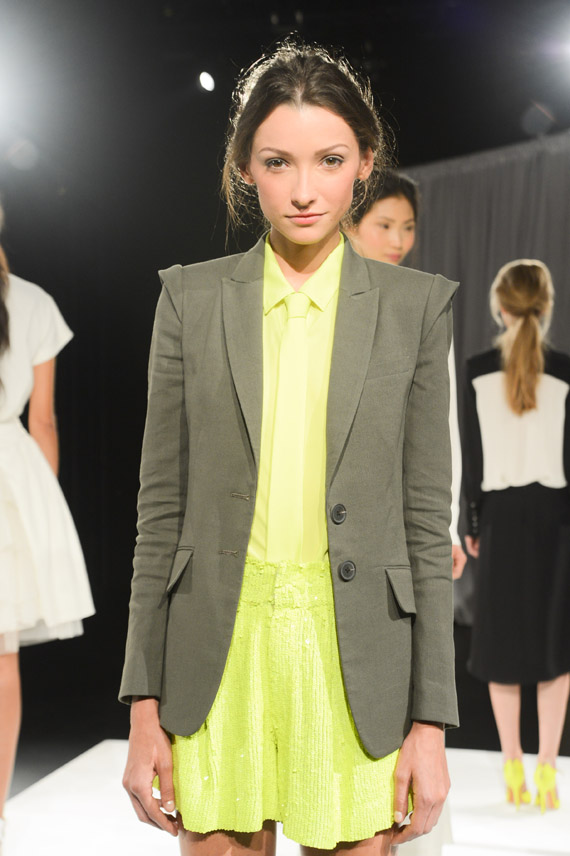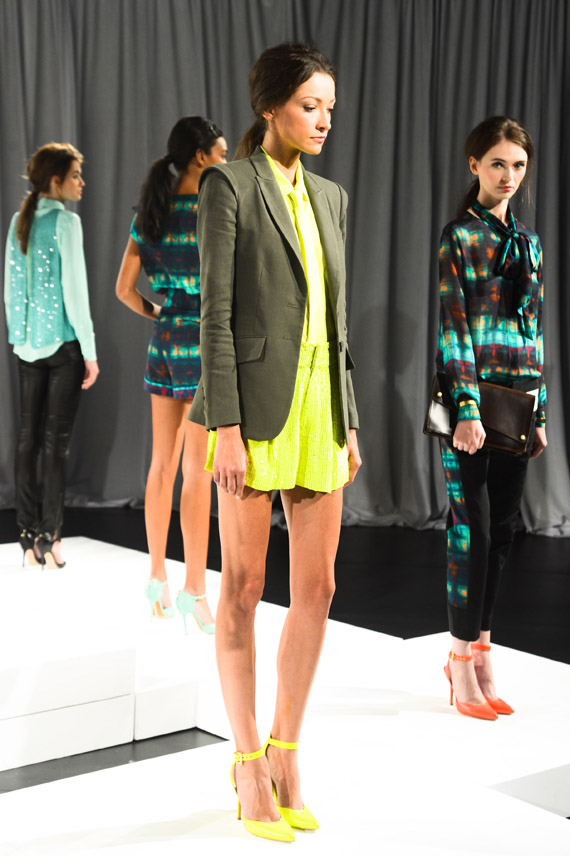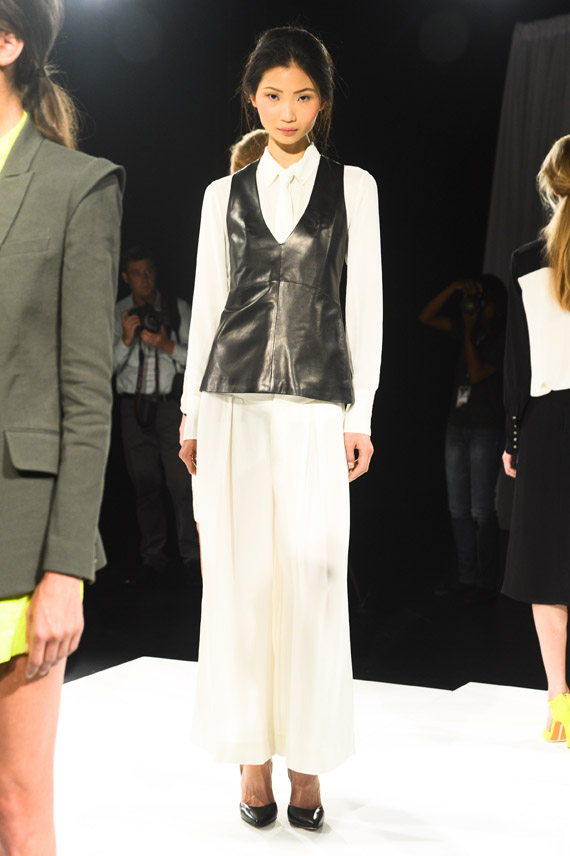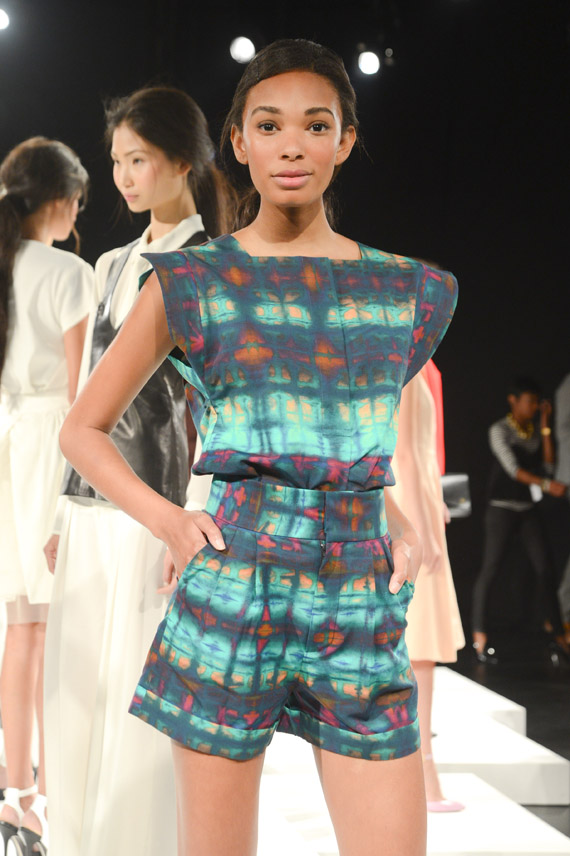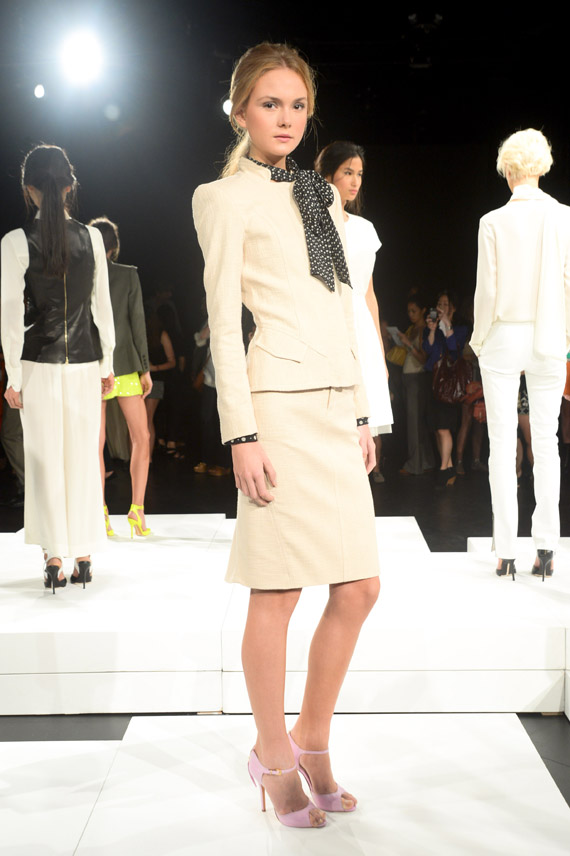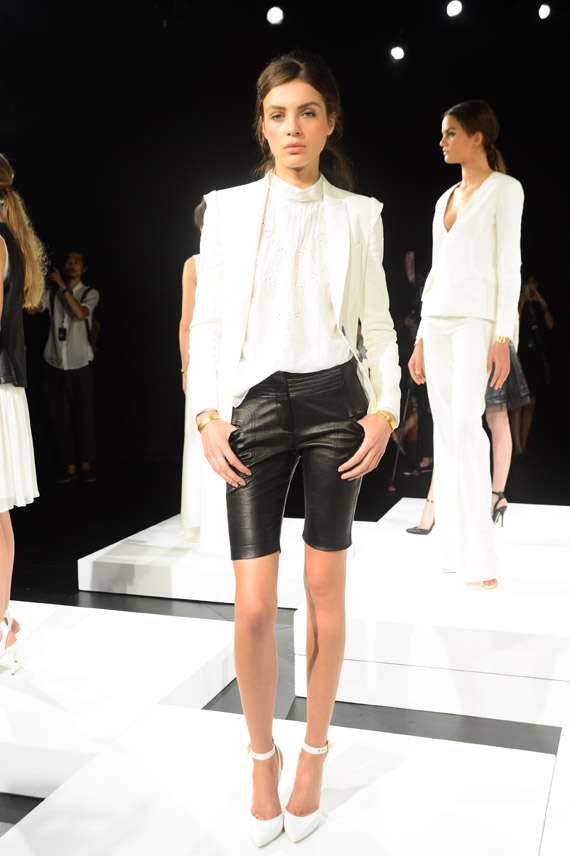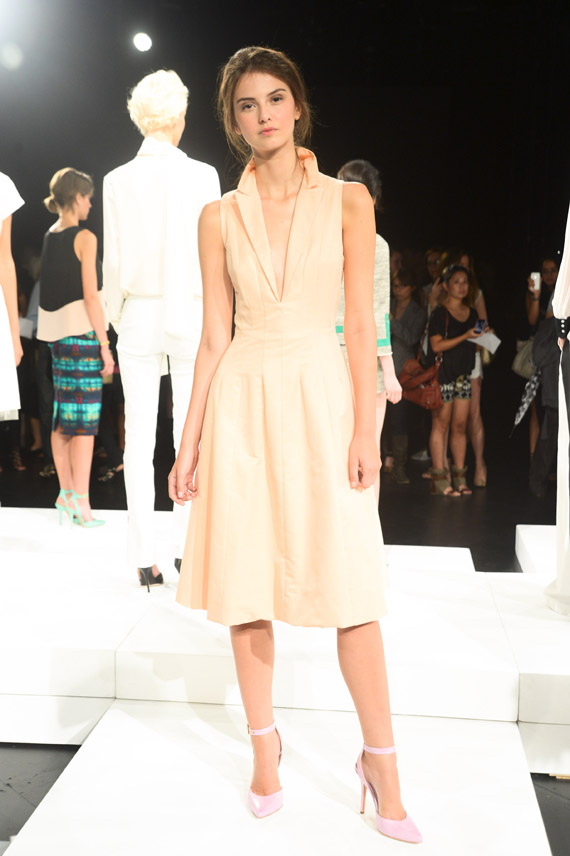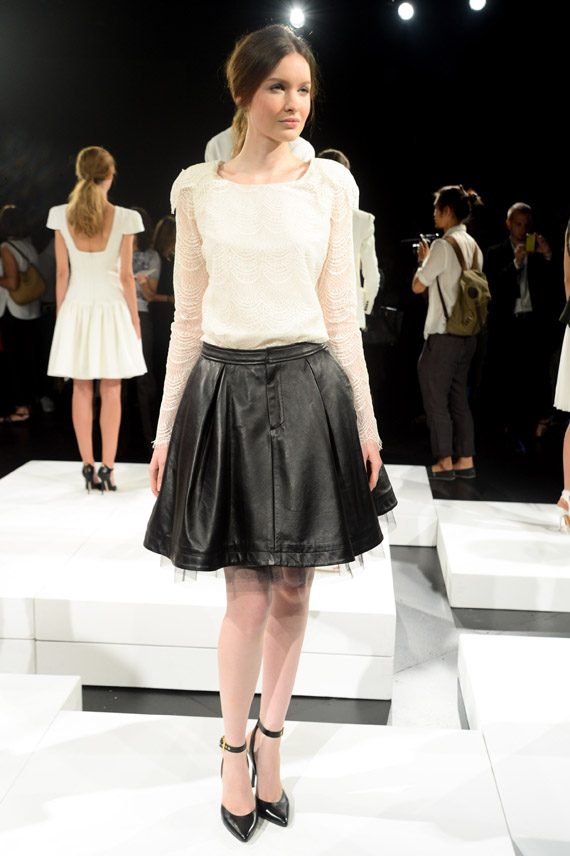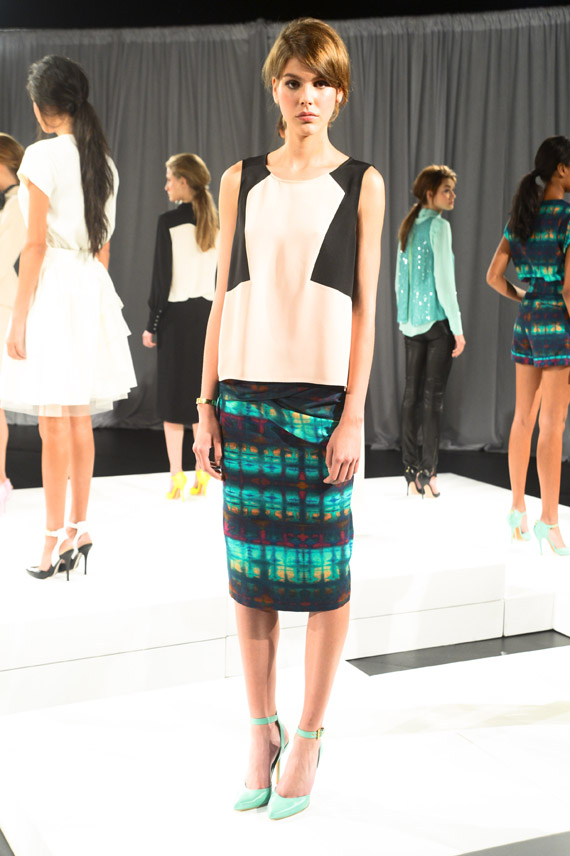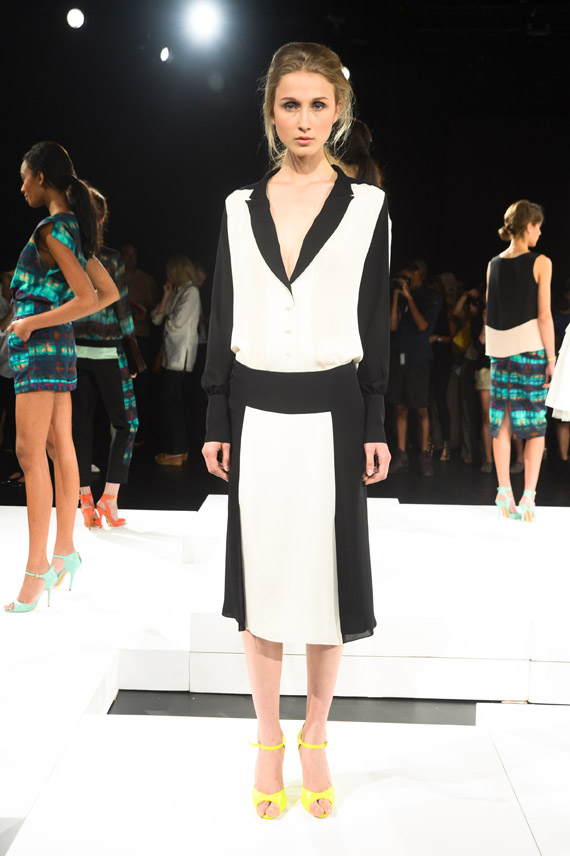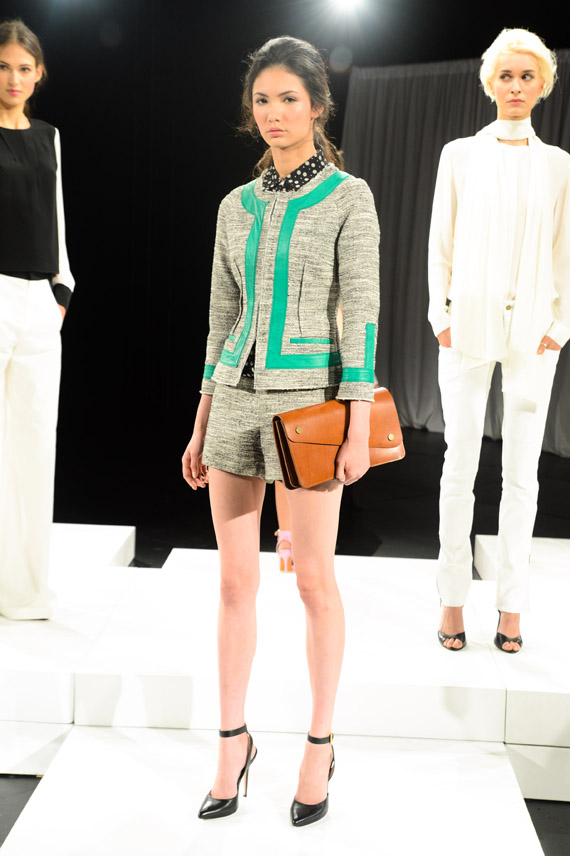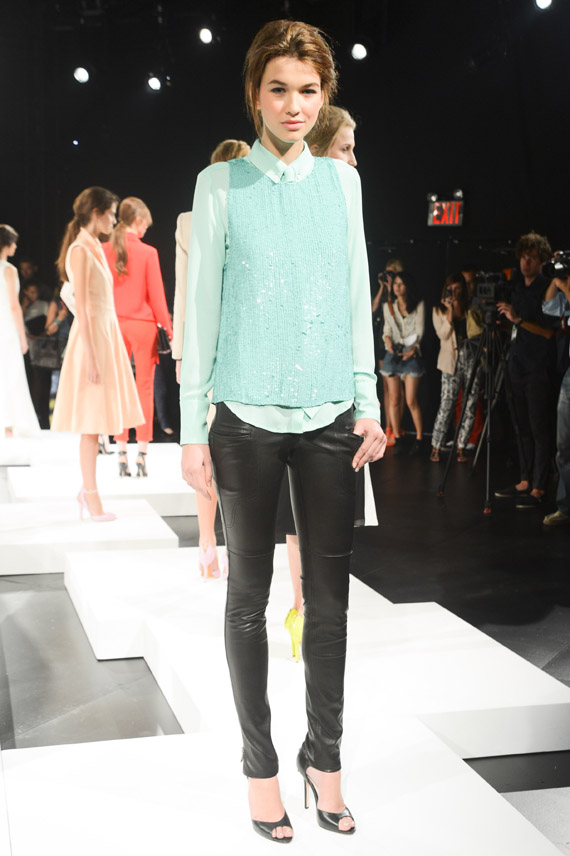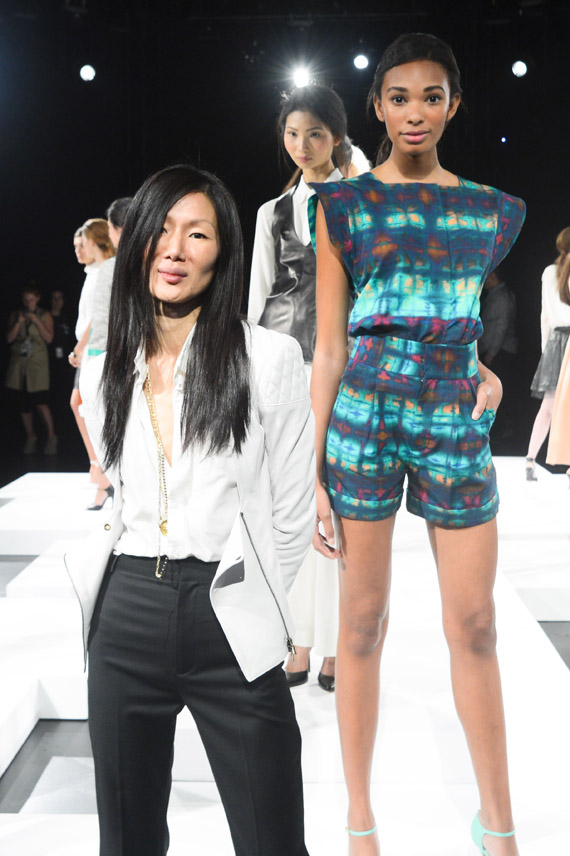 ---

Jenny McFarlane is currently obsessed with ASOS timed sale shopping, obsessively listening to the "Drive" soundtrack, and everything faux fur.
All author posts