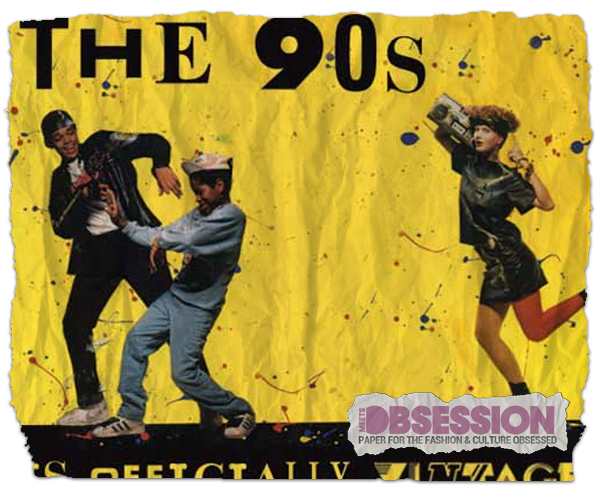 Photo courtesy of the Vintage Festival
For those of us that grew up in the 90s, it seems like only yesterday that we were jamming out to bands like Nirvana and Pearl Jam while dressed in flannel and wearing our converse All-Stars.
Though the 1990s might seem like just yesterday for you, it's now officially classified as vintage to the rest of the world.
That means that the flannel shirt from college days that you refuse to part with can now be sold as official "vintage" clothing.
The upside is that you'll have a better "Hey, that's vintage!" excuse to keep around that one item that is long overdue for a parting.
As a result of the 90's reaching the vintage milestone, the decade will be celebrated at this year's Vintage Festival, which will be held July 13 to 15 at Boughton Estate in Northamptonshire.
The festival will celebrate all things 90's, such as raves, music, fashion and films like "Edward Scissorhands" and "Silence of the Lambs."