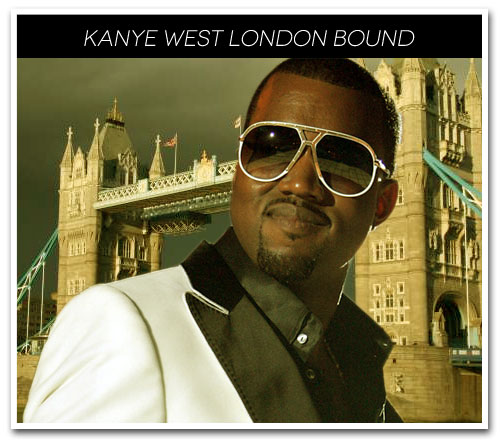 Hip-hop superstar and long-time admirer of fashion, Kanye West is reportedly making London his permanent home to pursue his fashion ambitions.
As countdown to Paris fashion week approaches, designers and labels are diligently working on their F/W 2011 collections, and the rapper's move from LA to London will allow quick access to his advisers at Central Saint Martins College and to designer Katie Eary, who is the collaborator and adviser to his collection.
In October, West premiered his first collection for his label—simply titled DW (named after deceased mother Donda West)—at Paris Fashion Week. Ambitious as it may have been, critics slammed the leather and asymmetrical designs in the line, stating that his debut collection lacked "vision."
West may be experienced in the music industry, but in terms of fashion, he's still a newbie. Perhaps his London calling may send him to the superstardom that he's used to.
DW Fall 2012 will debut during Paris Fashion Week in March.