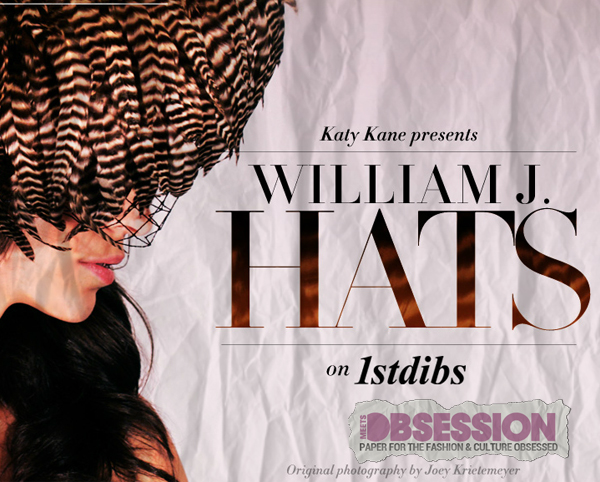 Vintage dealer Katy Kane recently dusted off a trove of hats crafted by New York Times street photographer Bill Cunningham.
Long before becoming an iconic figure in New York's fashion landscape, Cunningham established himself as a milliner under the William J. moniker.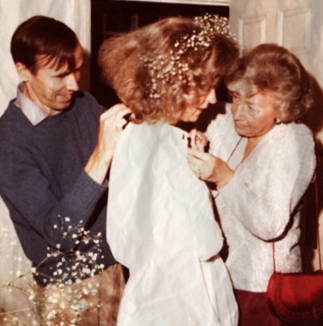 Although his stint as a designer was short lived, but he still managed to establish himself as a risk taker and well ahead of his time.
His designs were extravagant and resembled art more than just simply accessories.
Katy Kane acquired 23 of Cunningham's creations and partnered with website 1stdibs to sell them online.  Vintage aficionados scooped them up and the entire collection sold out in less than a day.
We can imagine that Cunningham is nothing short of thrilled knowing that more than 50 years after becoming a designer his creations are still making a splash in the fashion world.
[divider]
Selection of hats sold on 1stdibs and designed by Bill Cunningham
[divider]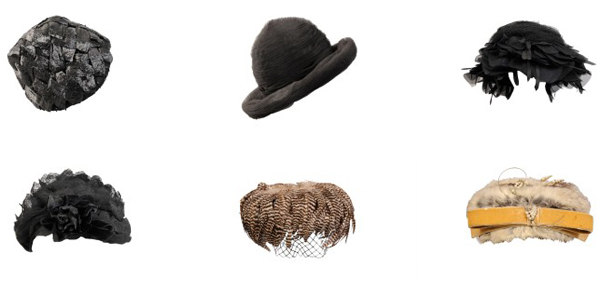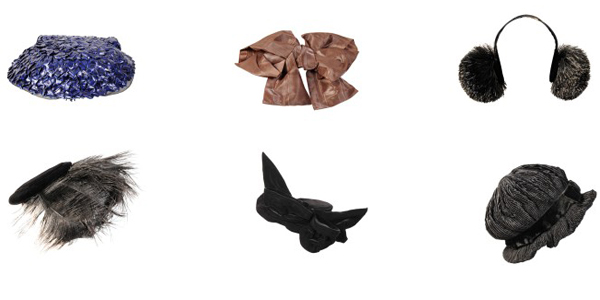 [/pane][/slider]