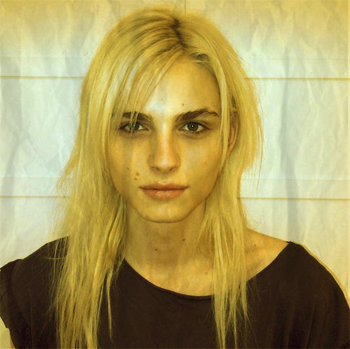 Folks, get your DVR's ready, the prettiest femiman of them all is coming to your television sets.
Fashionista is reporting that gender-bender male model Andrej Pejic has just snagged  his own reality show.  According to sources, cameras will follow Pejic around as he goes on various modeling assignments.
Although the show is currently filming in New York, there is no word on when the show will air and who else is involved.