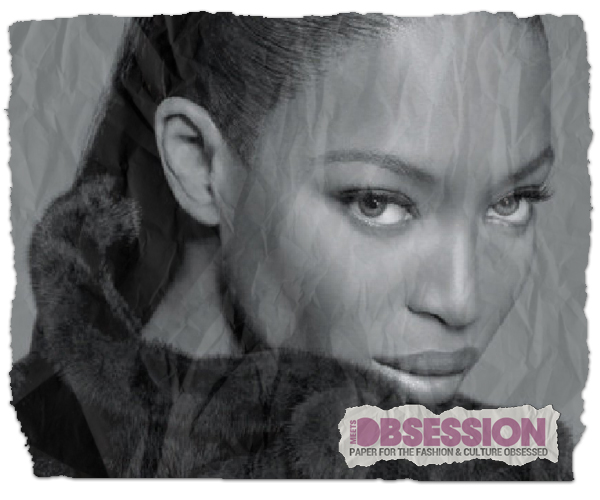 Photo courtesy of Oxygen
Fresh off of the heels of the shocking news that Tyra Banks fired longtime "America's Next Top Model" judges J. Alexander, Nigel Baker and J. Manuel, comes an announcement from Oxygen that Banks' rival, Naomi Campbell, is set to star in her own reality model competition series, which will air at the same time as Banks' "America's Top Next Model."
And although we're pretty much over the fashion reality shows, which are fast becoming ubiquitous downers on televisions across America, we will tune in to see Naomi Campbell, while secretly hoping that we get to see her lose her sh*t on TV with a phone-throwing tantrum.
Oooh, think of all the potential delicious drama, darlings.
All kidding aside, Campbell's new Oxygen show, which is called "The Face," will search for the next face to represent a "national brand" by putting hopeful models through weekly challenges and eliminations.
So far, the Oxygen series has named Naomi Campbell as one of three supermodel coaches. The other two coaches are yet to be named.