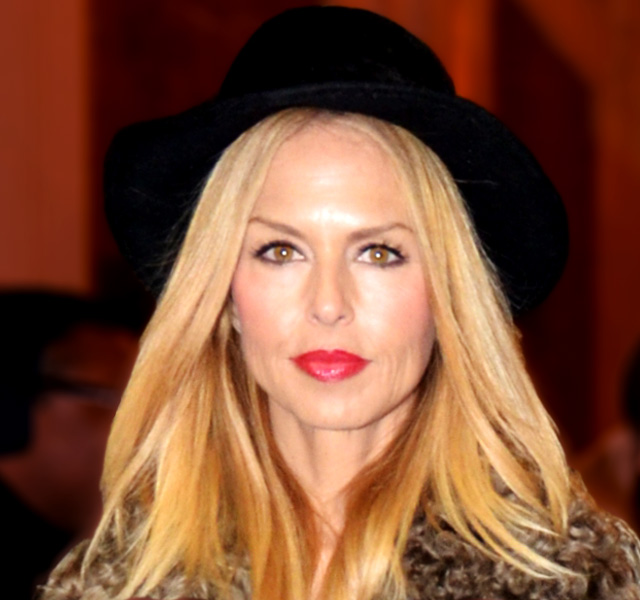 Celebrity stylist and reality star Rachel Zoe has built her empire over the last decade with star clients such as Kate Hudson, Nicole Richie and Keira Knightley.
After starring in her own Bravo reality show—which has yet to confirm a fifth season—Zoe began her own namesake clothing line.
Despite the enthusiasm and the line's initial success, many rumors have been circling that Zoe's collection is in trouble.  And the rumors have just gained steam with a recent announcement that retailer Selfridges is eliminating Zoe's line from their chain.
According to the Daily Mail, Zoe's clothing line was dropped due to high prices. Her shoe line, however, will still be carried there. Although rumors of sales failures continue to exist, it seems that they will remain, for now, rumors.
Perhaps the days of "I die" and "Bananas" are over.
Rachel will always be a celebrity stylist, which is what she does best.
It seems her focus has now shifted to her family, and for anyone who has watched her show, this is a good thing.
What does the future hold for Zoe? Who knows. One thing is for sure, she's a brilliant stylist who knows how to shut it down.
---

Bridget is a writer, stylist, and vintage clothing dealer based in Kennett Square, Pennsylvania. Bridget enjoys spending time with her boyfriend and guinea pig, and in her spare time sells vintage at local flea markets . Bridget is currently obsessed with Zooey Deschanel's wardrobe on New Girl, Moroccan food, and microcars.
All author posts