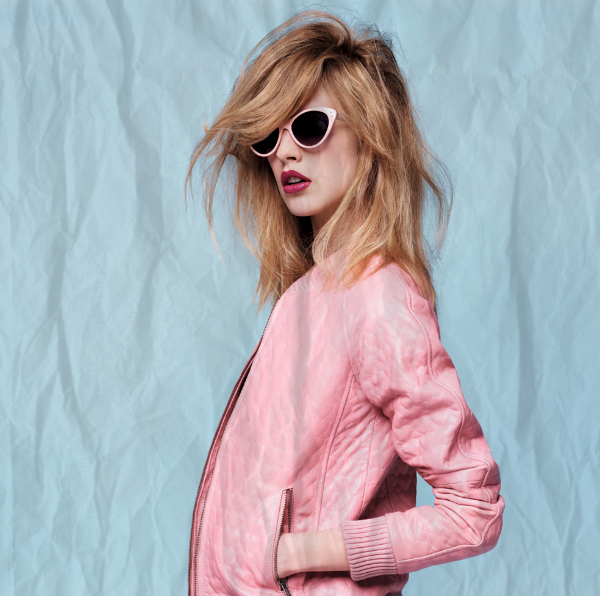 Photo courtesy of Topshop (www.topshop.com)
Nordstrom just earned some major cool points with their recent announcement of plans to add Topshop departments inside 14 of their US locations.
Each of the 14 US locations will host a 2,500-square-foot Topshop women's department and a 1,500-square-foot Topman department.
The edgier, younger Topshop addition is part of an effort to increase the department store's womenswear sales, which has been declining in recent years.
Nordstrom will be the only large U.S. retailer to sell a broad assortment of the British fashion brands' merchandise in-store and online.
Chairman Sir Philip Green adds, "I believe TOPSHOP and TOPMAN offer the Nordstrom customer something very different and unique with our signature British fashion authority. With new pieces being delivered from our design team on pretty much a weekly basis – the ability to buy fresh, must-have looks every time a customer visits is key to our brands' point of difference."
The following is a list of Topshop/Topman locations that will be launching  in September of this year:
Ala Moana (Honolulu, HI)
Oakbrook Center (Oakbrook, IL)
Barton Creek Square (Austin, TX)
Phipps Plaza (Atlanta, GA)
Burlington (Burlington, MA)
The Plaza at King of Prussia (King of Prussia, PA)
Chandler Fashion Center (Chandler, AZ)
San Francisco Centre (San Francisco, CA)*
Dadeland Mall (Miami, FL)
South Coast Plaza (Costa Mesa, CA)*
Garden State Plaza (Paramus, NJ)
Southcenter (Tukwila, WA)
Irvine Spectrum Center (Irvine, CA)
Valley Fair (San Jose, CA)
* Store will have TOPSHOP only.