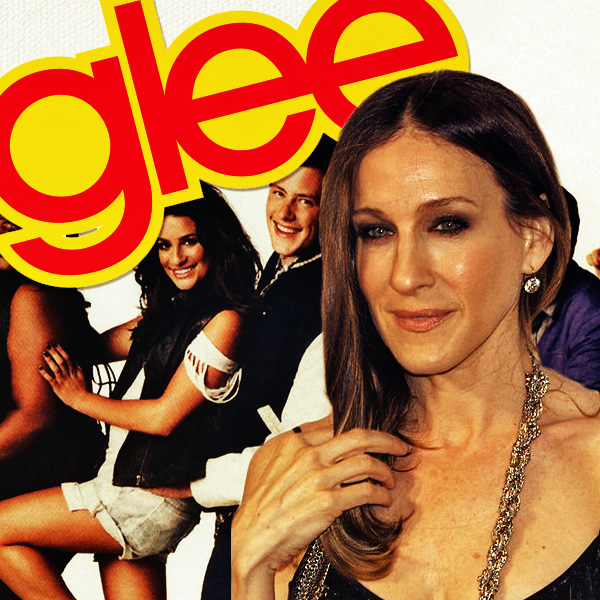 Sarah Jessica Parker is returning to her fashion roots with a recurring role on the hit television show "Glee."
In the upcoming fourth season, SJP will play a Vogue editor.
According to Access Hollywood, the "Sex and the City" star will be running Vogue, and her storyline will involve both Rachel (Lea Michele) and Kurt (Chris Colfer) in New York City.
We're also hearing strong whispers that Anna Wintour, the real-life Vogue Editrix, will help with styling SJP for her role.
Although we must admit that we haven't gleeked out in ages, we're hoping that SJP's presence might breathe some much-needed fresh air into the show.